Super BullittHead
Join Date: Nov 2013
Location: Washington state
Posts: 85
You Broke the Server!
Join Date: Mar 2007
Location: Vancouver,BC Canada
Posts: 6,396
Good numbers
---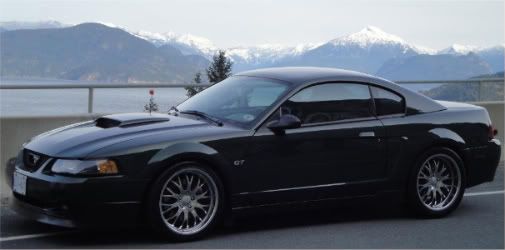 Konis,Eibach sportlines,MM caster camber plates,MM X adjustable lower control arms,MGW Shifter,Alum driveshaft,Mac Prochamber,Mach chin spoiler,19" Forged wheels with BFG 255/295
Best 1/4mile Vortech V1 13.29@106mph
BullittHead
Join Date: Oct 2013
Location: florida
Posts: 38
Wow that's good, I hope I can get that high of a number.
---
Quote:
Originally Posted by
GreenWaBullitt
View Post
John ...
Nice numbers !!!
Terry
---
Brenspeed Talks about a Long Term 1,000 at the Crank H/P Project and Dream Car.


Lifetime Supporting Member
Join Date: Feb 2012
Location: Houghton, Michigan
Posts: 2,231
Wow, those are really good numbers!!
---
Former owner of 6010.
2011 Mustang GT
Mods: JBA ss ceramic coated 1 7/8 headers with HF cats and stock axlebacks. Roush 2300 TVS supercharger with upgraded fuel delivery (47lb injectors, boost-a-pump, H0 plugs). Dyno'd 591 RWHP(w/stock exhaust). Boss oil cooler. Exedy 500 clutch w/billit steel flywheel. Whiteline rear LCAs, Tokico D-spec adjustable shocks/struts, BMR watts link and relocation brackets. Ford Racing "P" springs. DS shop carbon fiber driveshaft.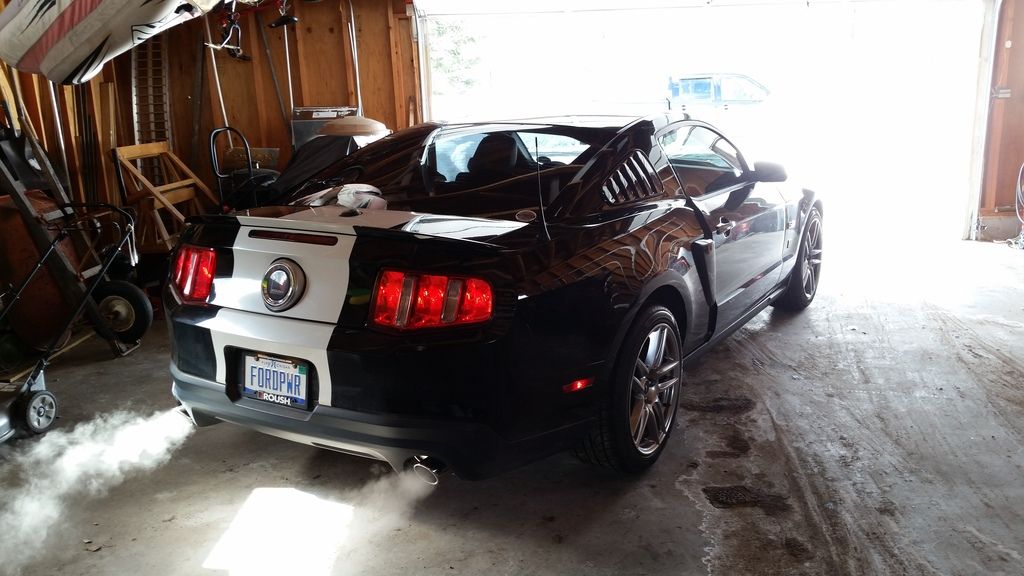 Super BullittHead
Join Date: Nov 2013
Location: Washington state
Posts: 85
I was pleasantly surprised especially after going through the posts trying to get a general idea of what people were getting with stock. It was a cool 55 degrees and 61% humidity in the shop.
Awesome numbers
---
Former owner of 4103
New owner 2011 Sterling Grey Metallic Brembo
Baseline, great thing to have. Have fun making changes and watching the results.