It was a nice day today so decided today, the Bullitt deserved some wax..took about 4 hours...i don't have an awesome camera like you most of you, so my son took all the pictures with his phone. sorry about the quality.
The Finished Product: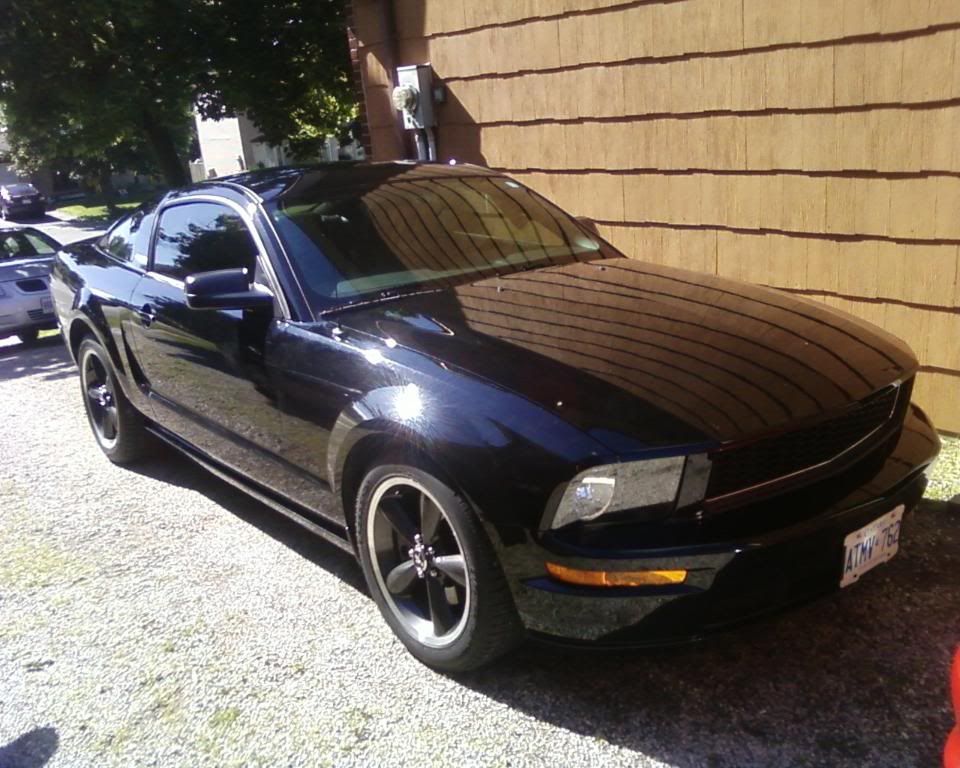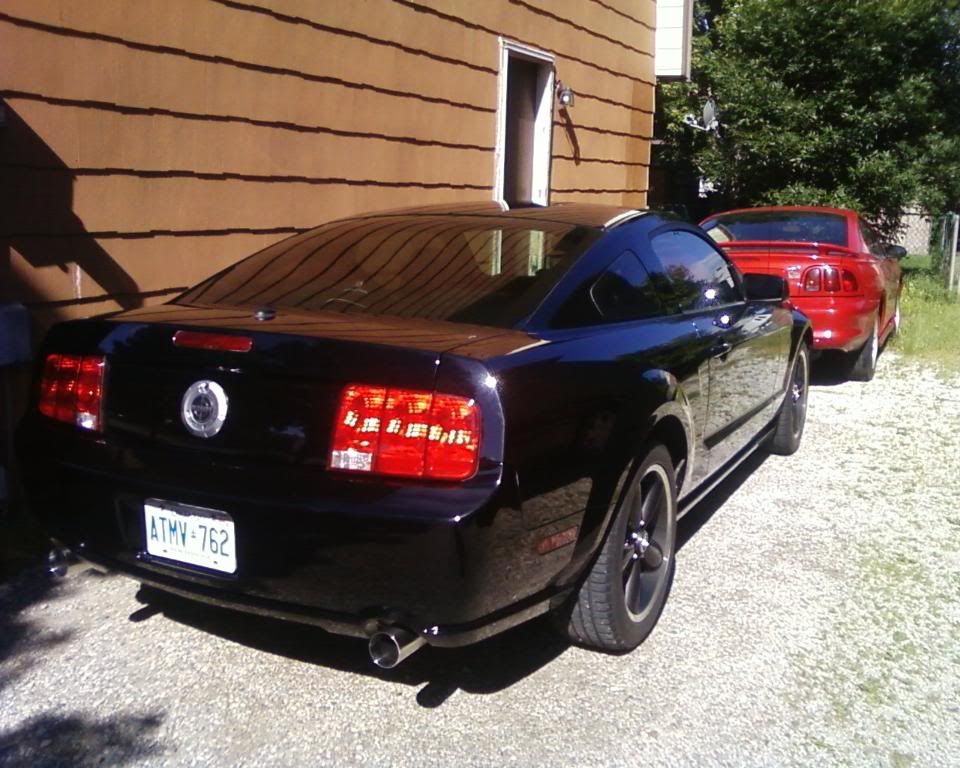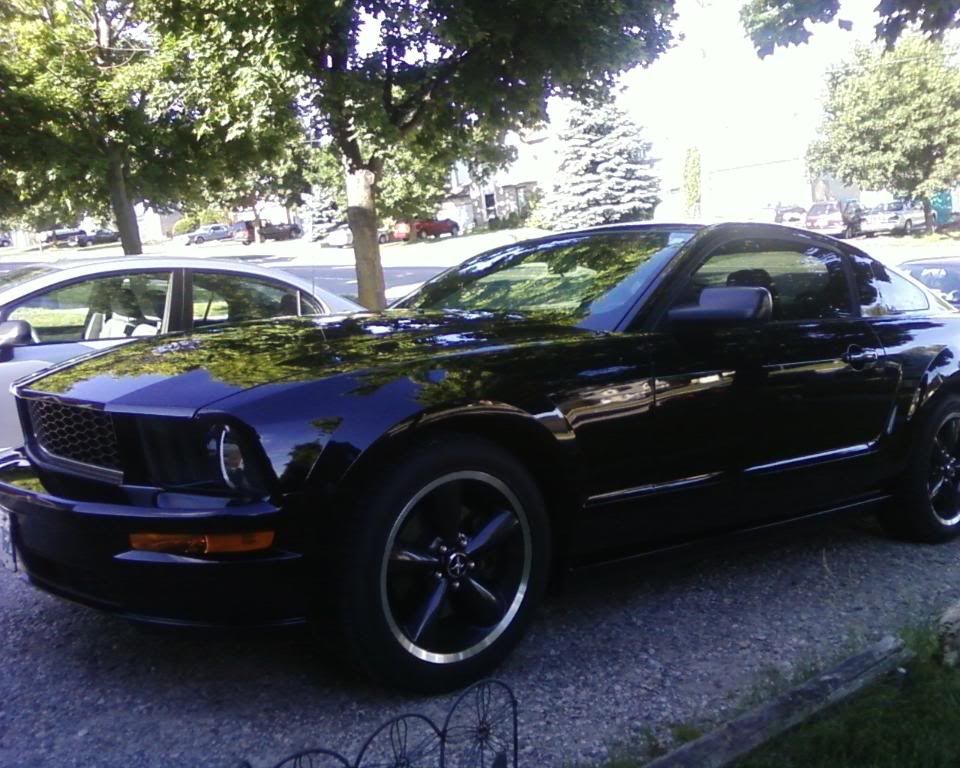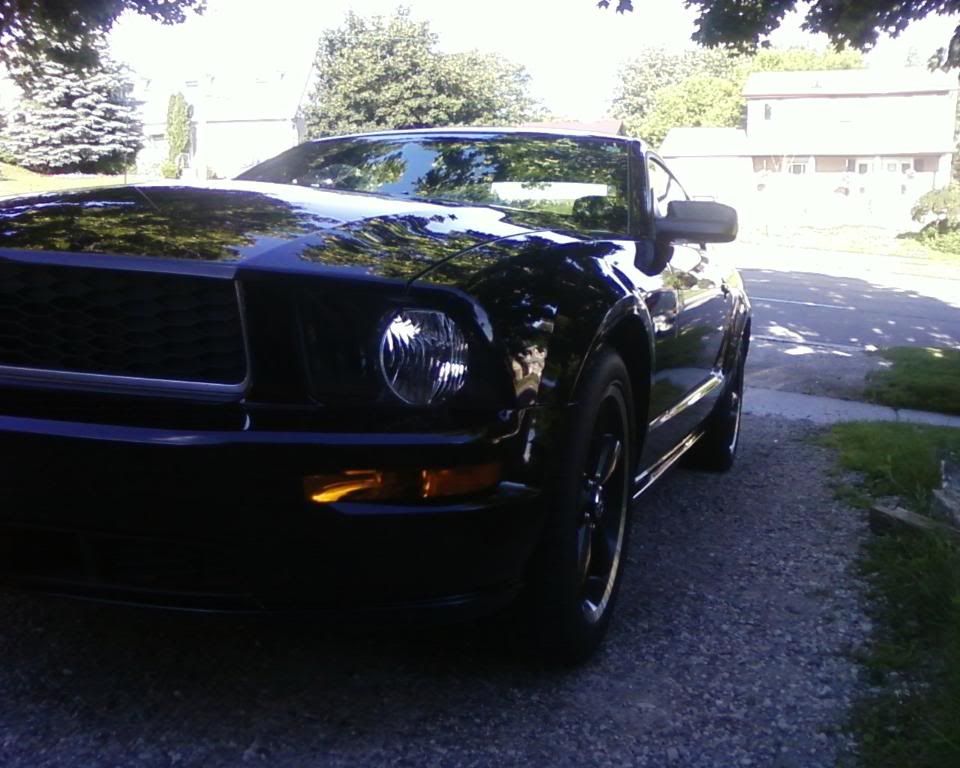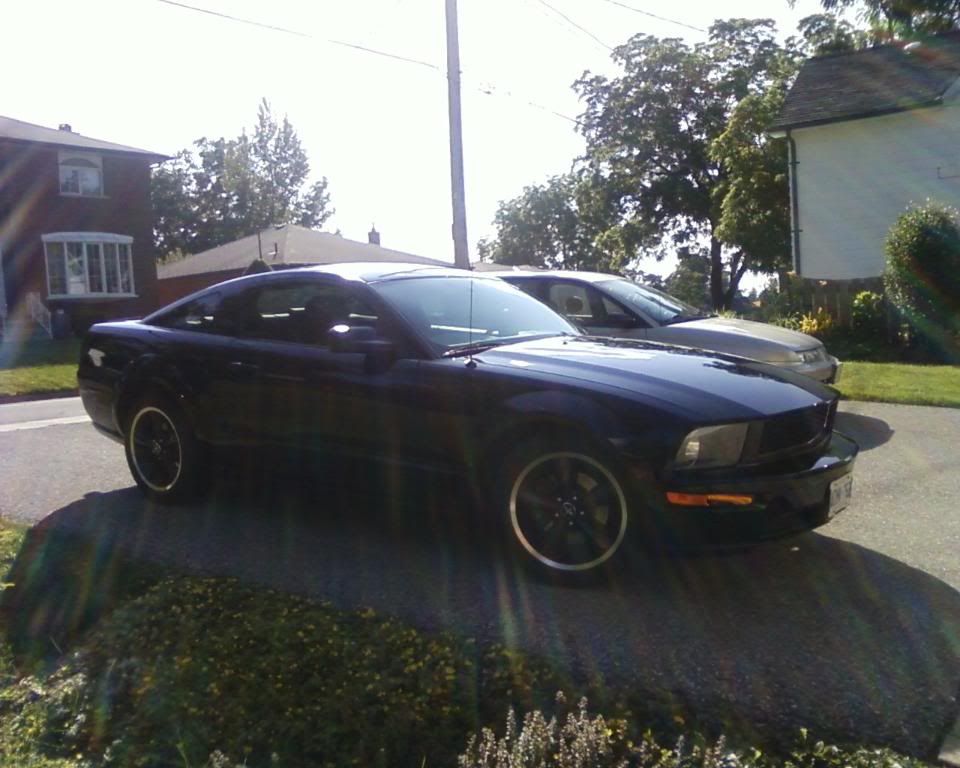 and a shot from inside the bullitt of the MASSIVE F650 we saw at Grand Bend.