Discussion Starter
•
#1
•
So i decided to drive down to the lake and walk to path and take some photos.
#1 and #2 are the same photo edited Differently.
#3 is the path to the edge of the pennisula like land.
#4 and #5 are at the edge
Oh and thanks to those who helped me find the lenses i needed. i am going to purchase them hopfully toomorrow.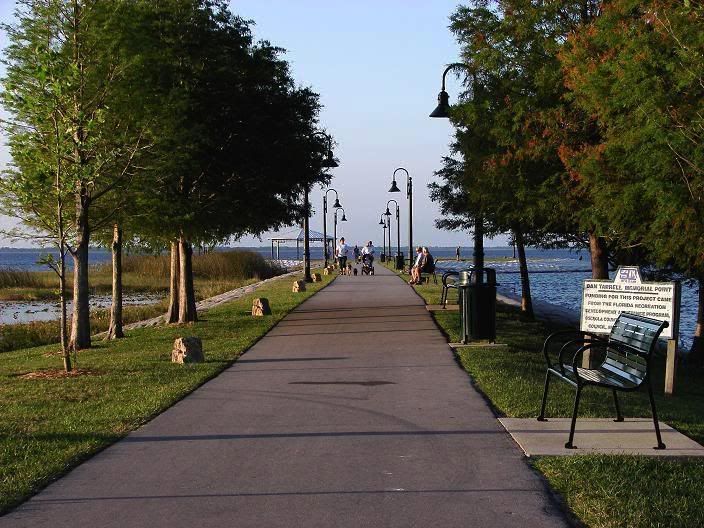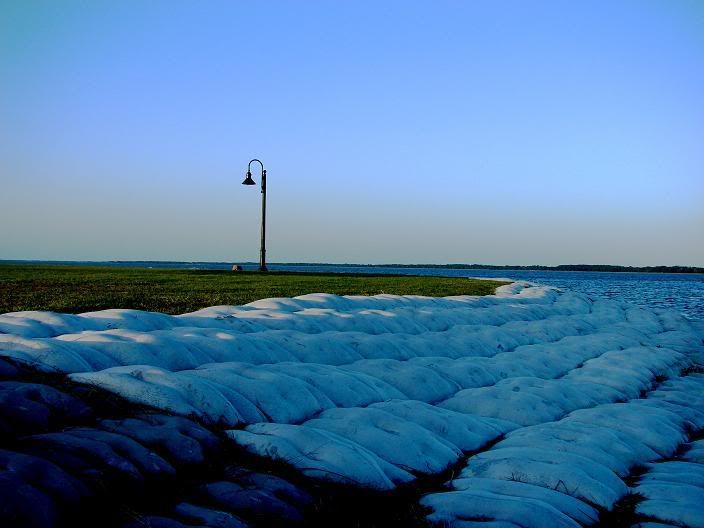 i need to get my hands on a photoshop program so i can edit those people out of the photos.