Discussion Starter
·
#1
·
No, it's not Marilyn, nor VDR (part 2), just #3300 that I picked up last week.
And here she is lounging on Fiesta Island after running around the county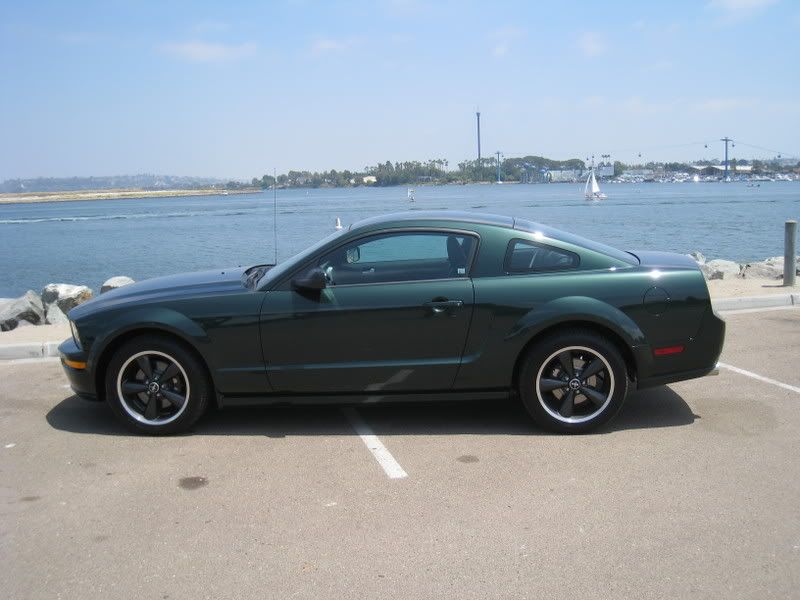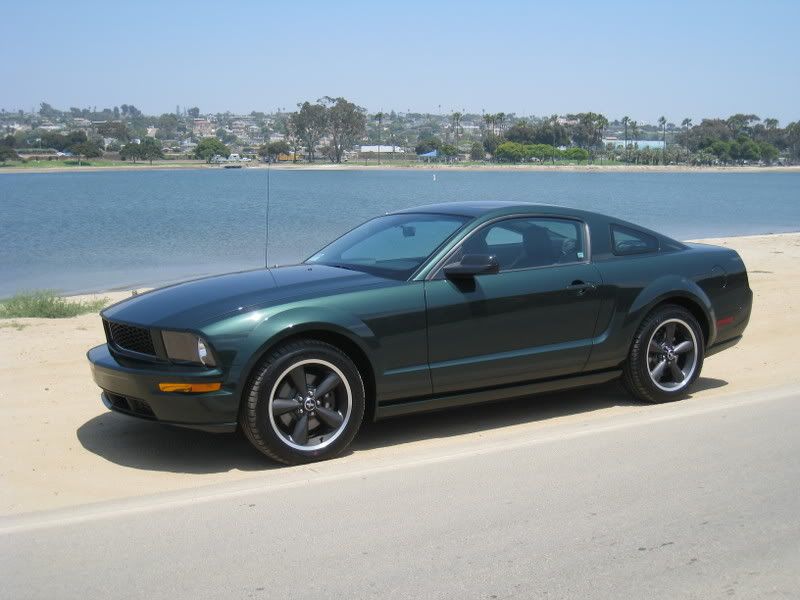 Here's Teri (aka Bullittbabe01) my new favorite gf (please don't tell my wife) who got me a great deal on #3300.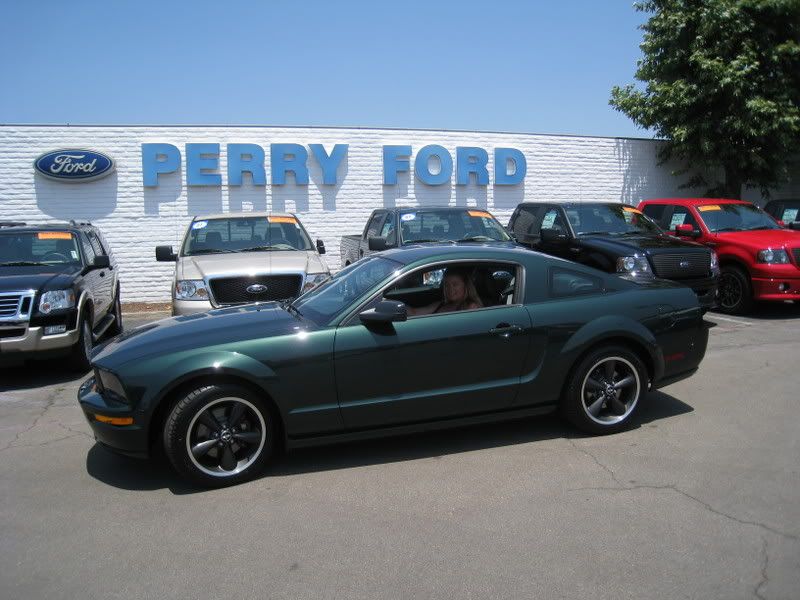 I just wanted to say hi and that I am absolutely loving this new Bullitt. As a newb, I hope I'm posting this in the right section and that the pics come through. I've lurked for a while, keeping my mouth shut and just taking in the good intel on an awesome ride. Cheers and enjoy the rest of the 4th weekend safely.
Ron