IMBOC Members & Guest:
Before I get into the Full Blown Story here I want to​
Personally THANK a Pal of Mine for All His Input & him Insisting​
that I go with BRENSPEED:​
His name on here is (08 Shifter) Mark​
He had already run the BRENSPEED Tune on his Prior Shelby Mustang and was​
Very-Satisfied with the RESULTS of the Brenspeed Tune. Mark & I had discussed​
this Many-Many-Many times and I'm sure He (Mark) was Tired of going over the same​
old Topic. But He was nice enough to Never Show It if he was tired of talking​
about it (Brenspeed Tunes)
THANKS Mark and BTW YOU were 100% Right and YES I know YOU (Told-Me-So) :wink:
Terry on Left/Mark on Right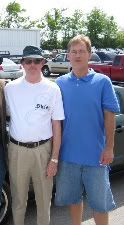 Mark doing 1-Of his Most Favorite Things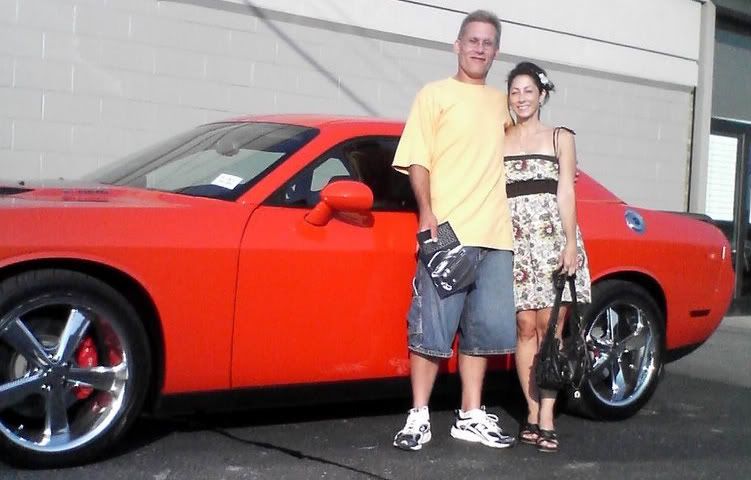 I have given this a lot of (Thought) as how to lay this Thread out.
​
So, here goes:​
Parts arrive at my Home:
STEEDA UNDERDRIVE PULLEY SET & Ford Bolt Set:
From: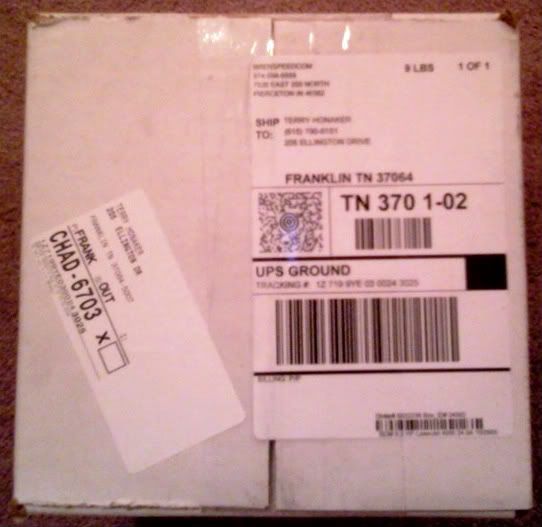 Bolts are: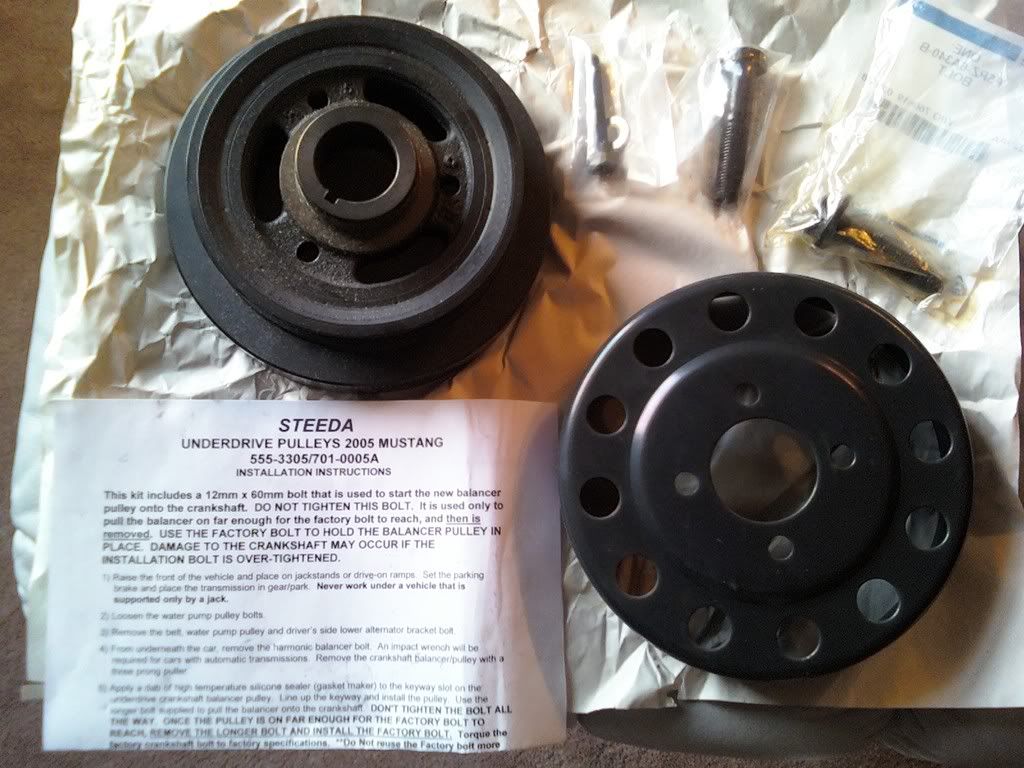 STEEDA (BILLET) CHARGE MOTION PLATES:​
BRENSPEED (CUSTOM) TUNED X3 POWER FLASH:​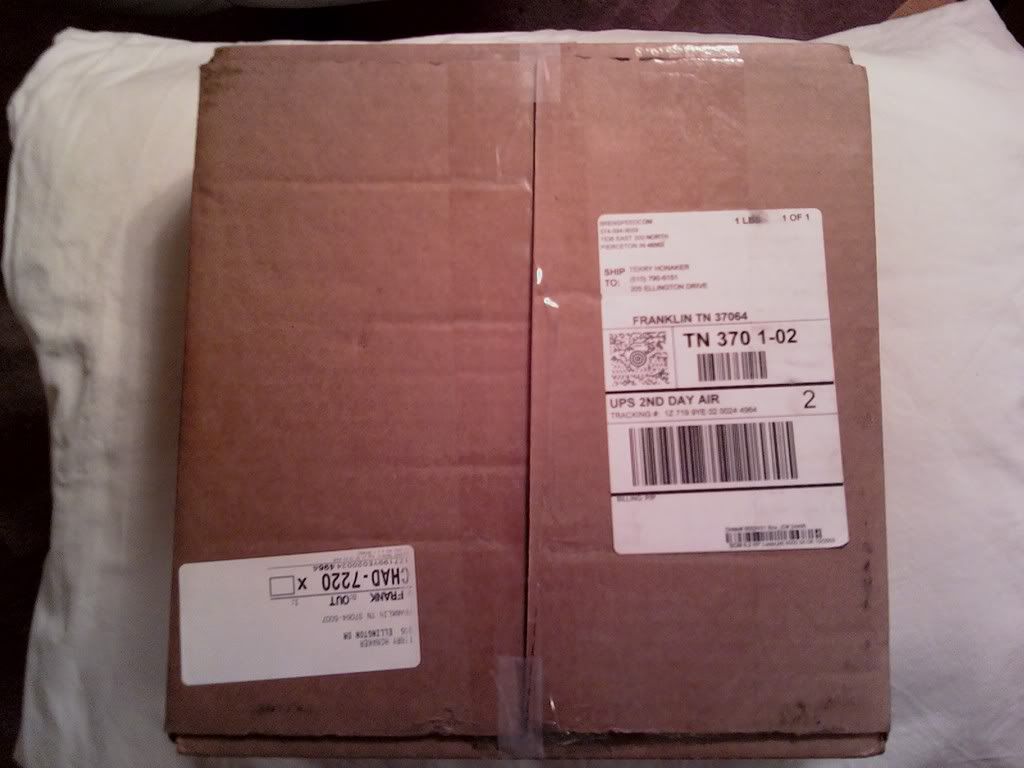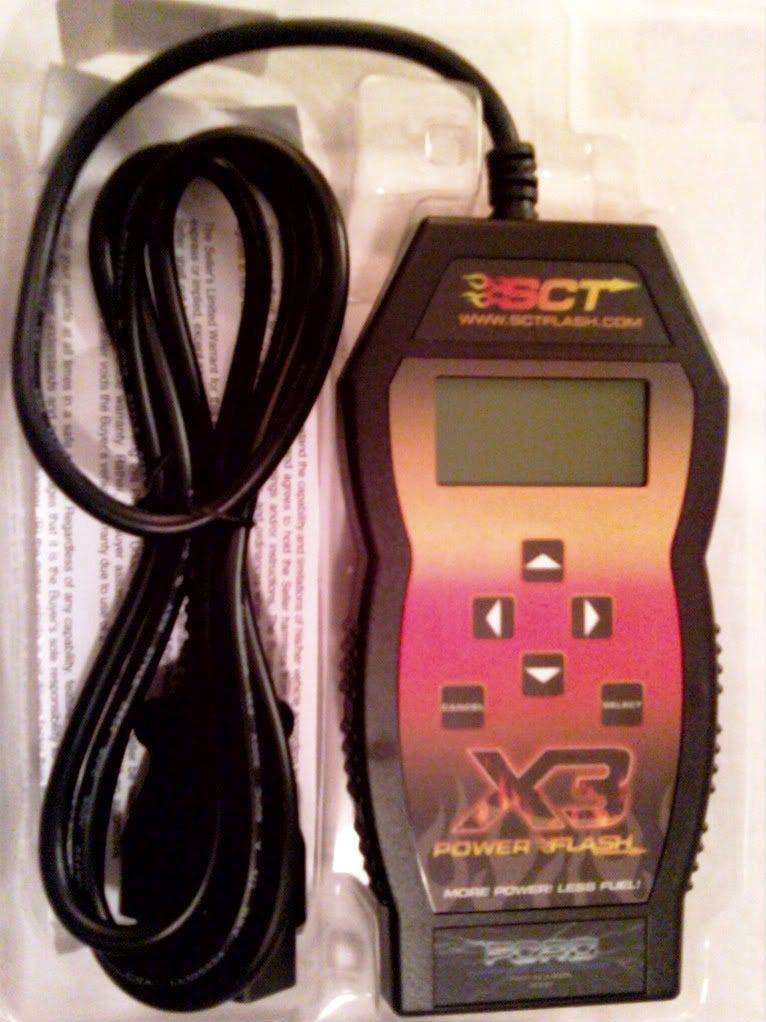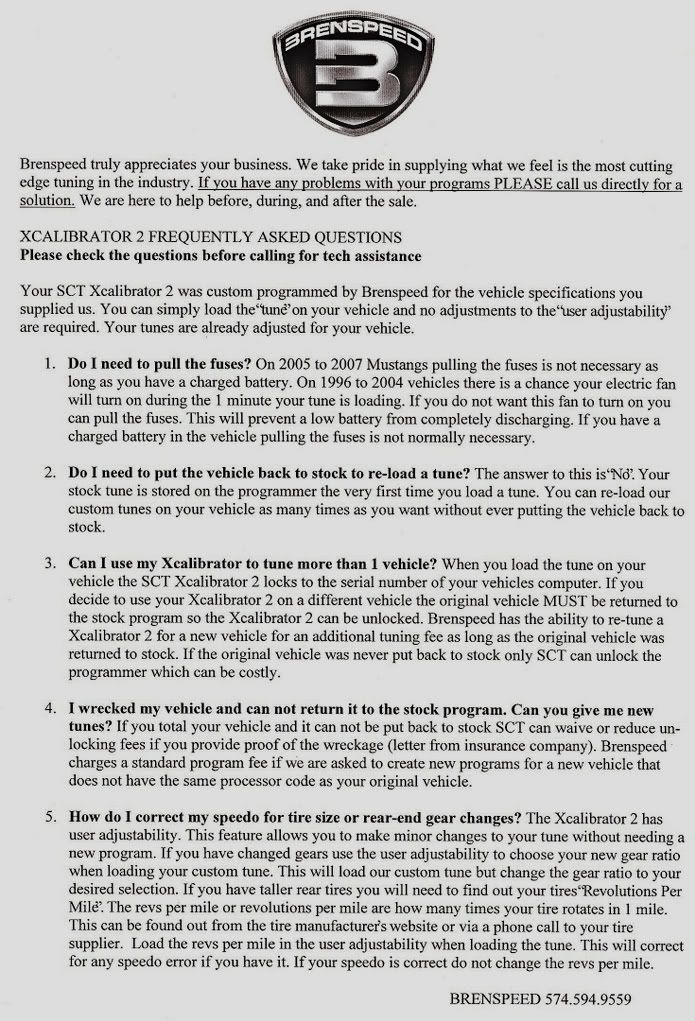 Bullitt Mustang arrives at Gary Force Acura and is put in Tech Bay:​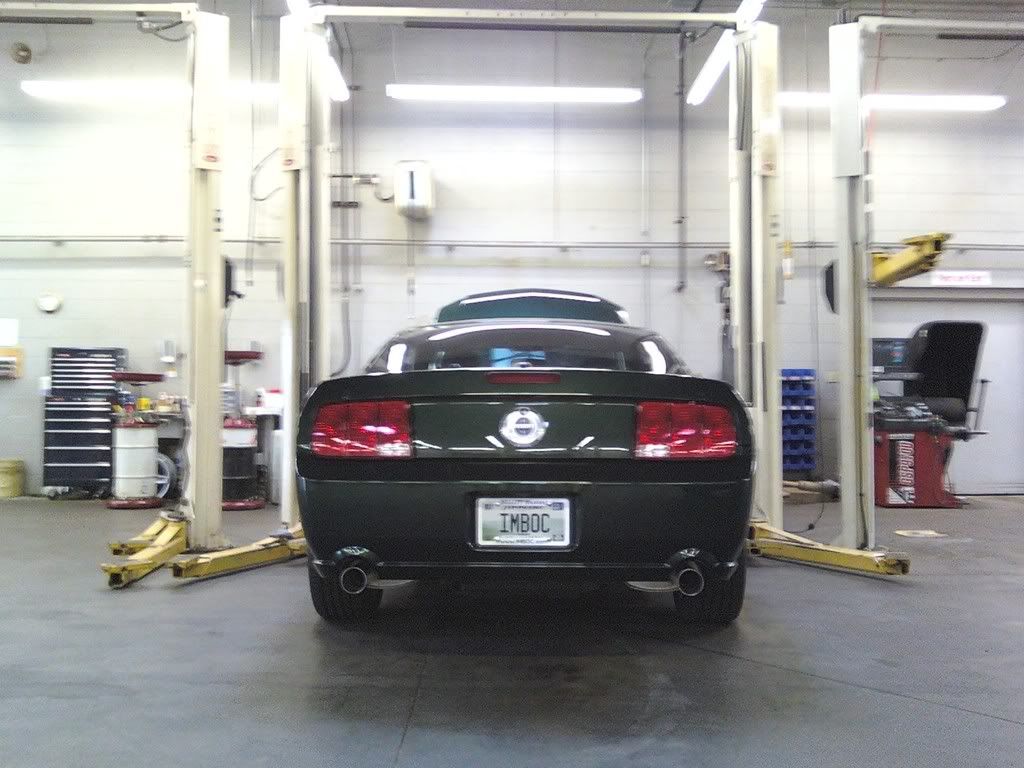 Parts Counter with Mobile 1 Oil & Motorcraft Filter:​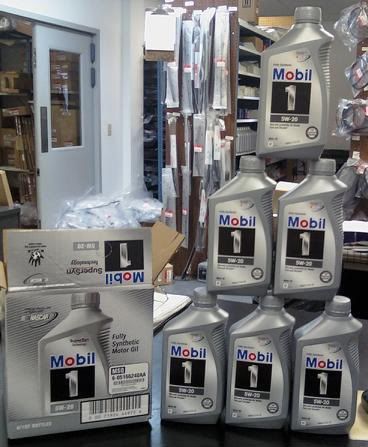 ALL Mods & Service Supplies on Tech Bench:​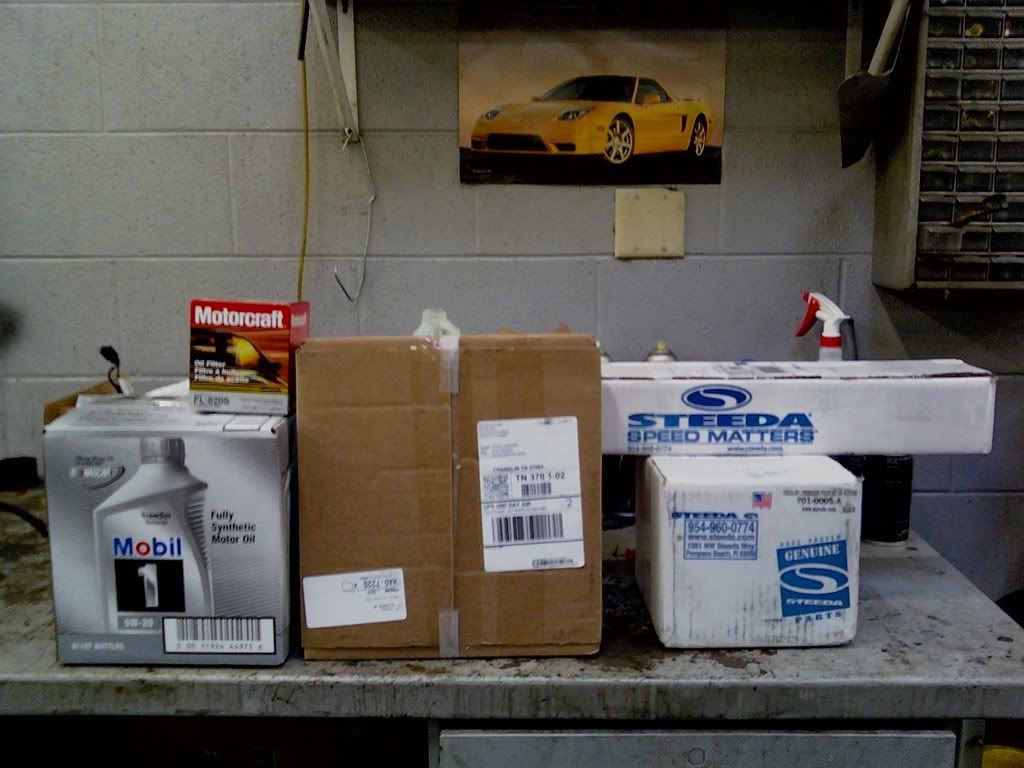 Bullitt Mustang with 2-Cooling Fans in Bay:​
tigerhonaker (Terry) is a (WAITER) :lol: :lol: :lol:​
Waiting on Gerald & Mark so we can go EAT Breakfast:​
Note* Mark was Unable to attend because of (Prior Personal Commitments) :frown:​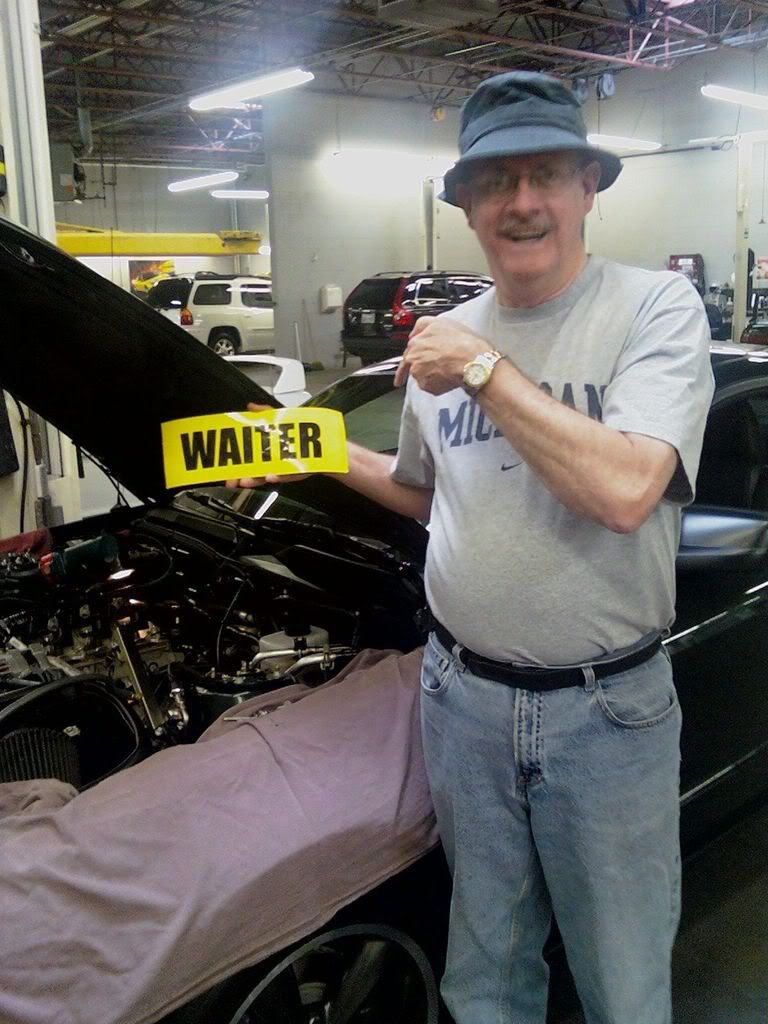 Gerald arrives in his (Bullitt Mustang)​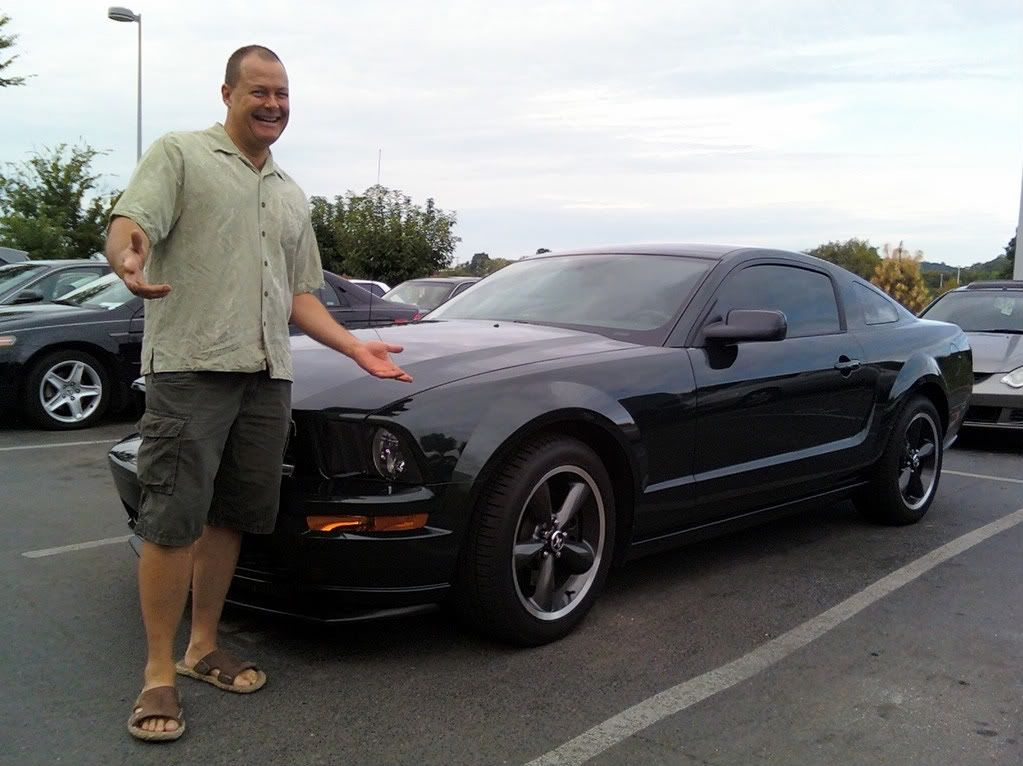 Gerald and Terry arrive at Crackle Barrel for Breakfast: :smile: :smile: :smile:
Tech will be at Dealer around 9:00am-9:30am
So, we have time for some Bullitt Mustang Performance Discussions:
​
Gerald waiting for Breakfast and Looking Happy and Listening to (tigerhonaker)​
Rambling on:​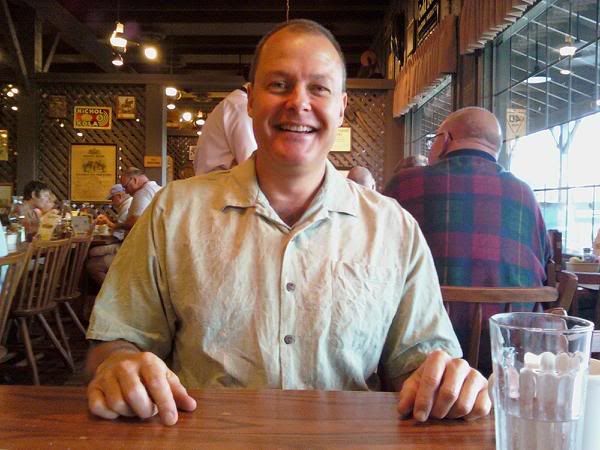 Terry with that Look of, man this is going to be a Very-Fun-Great-Saturday:
​
Barney the Tech (Actually Reading) the (Instructions):​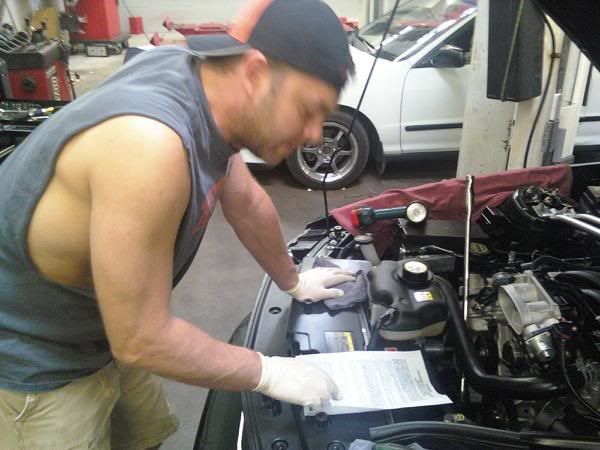 Tearing it Down:​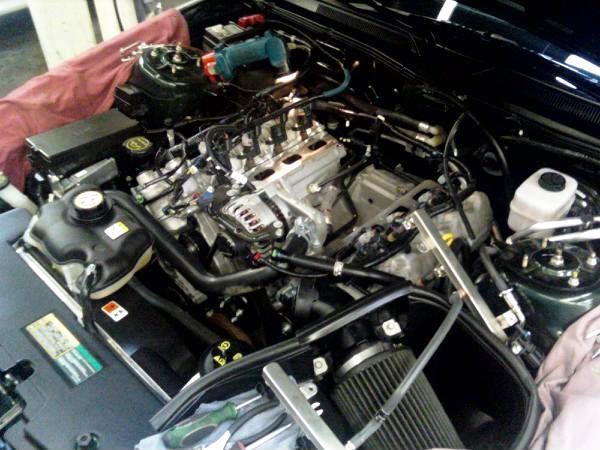 Installing New (STEEDA BILLET CHARGE MOTION PLATES)​
Now it gets real interesting (Removing) the (Stock-Crank-Pulley) :shock: :shock:
Keep in mind this Bullitt has only 4,033 Miles on it. Imagine one with Lots of Miles.​
Removing Crank-Bolt:​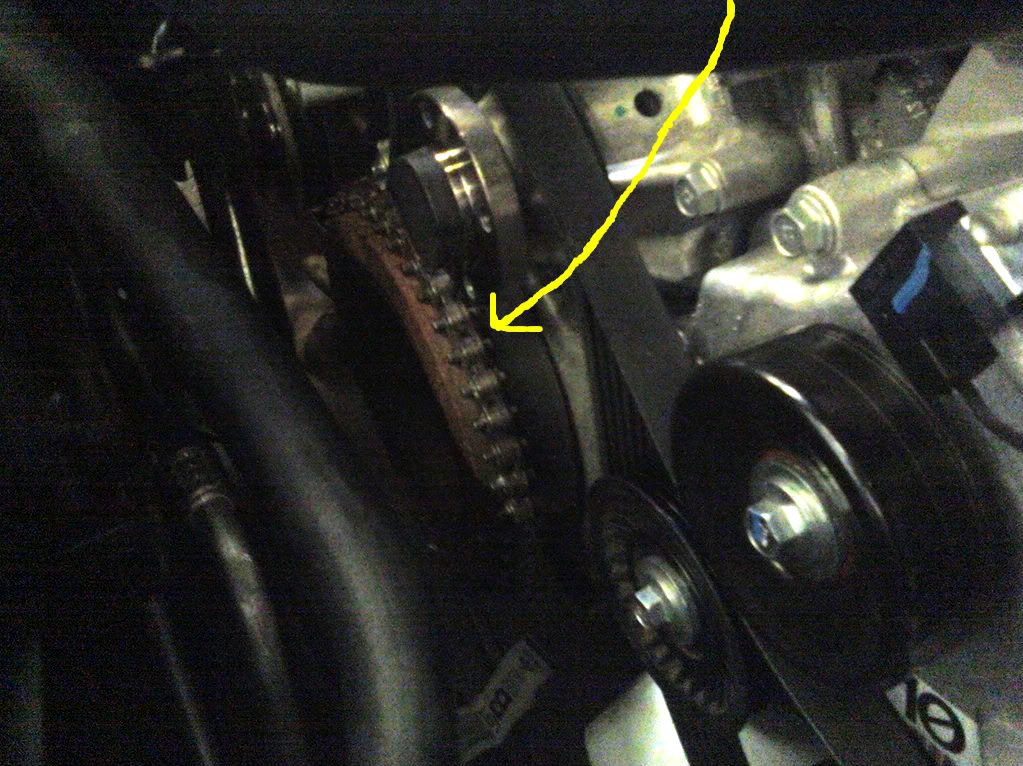 Now the Fun part as these Pics show trying to get the (Stock-Crank-Pulley) OFF.​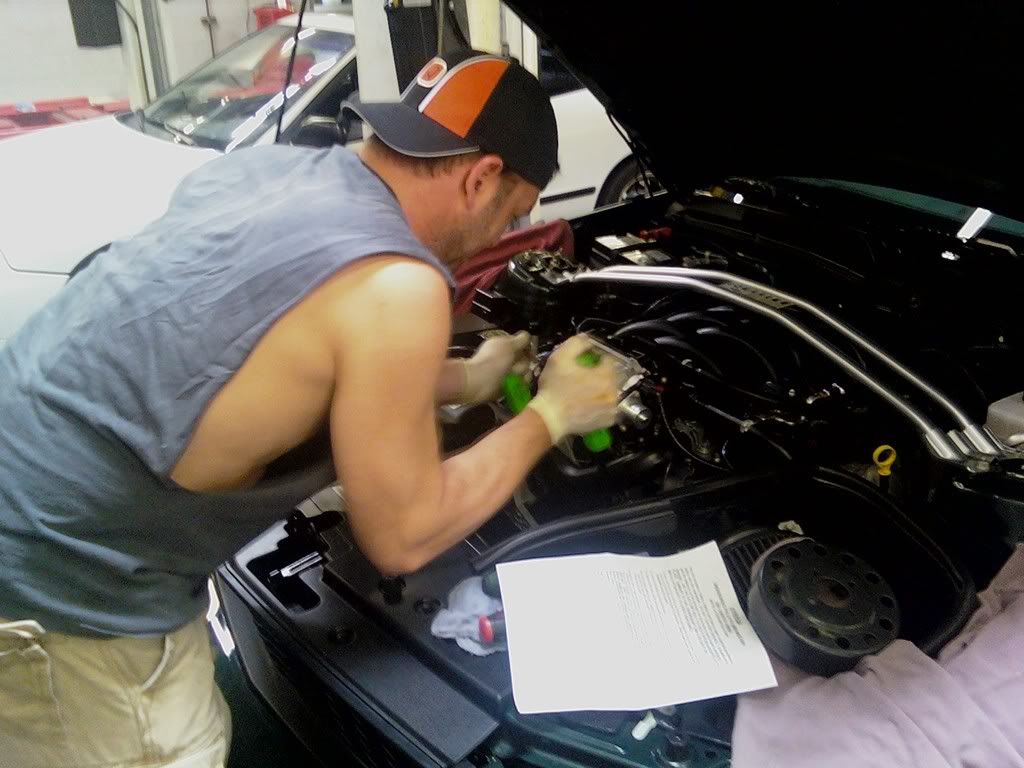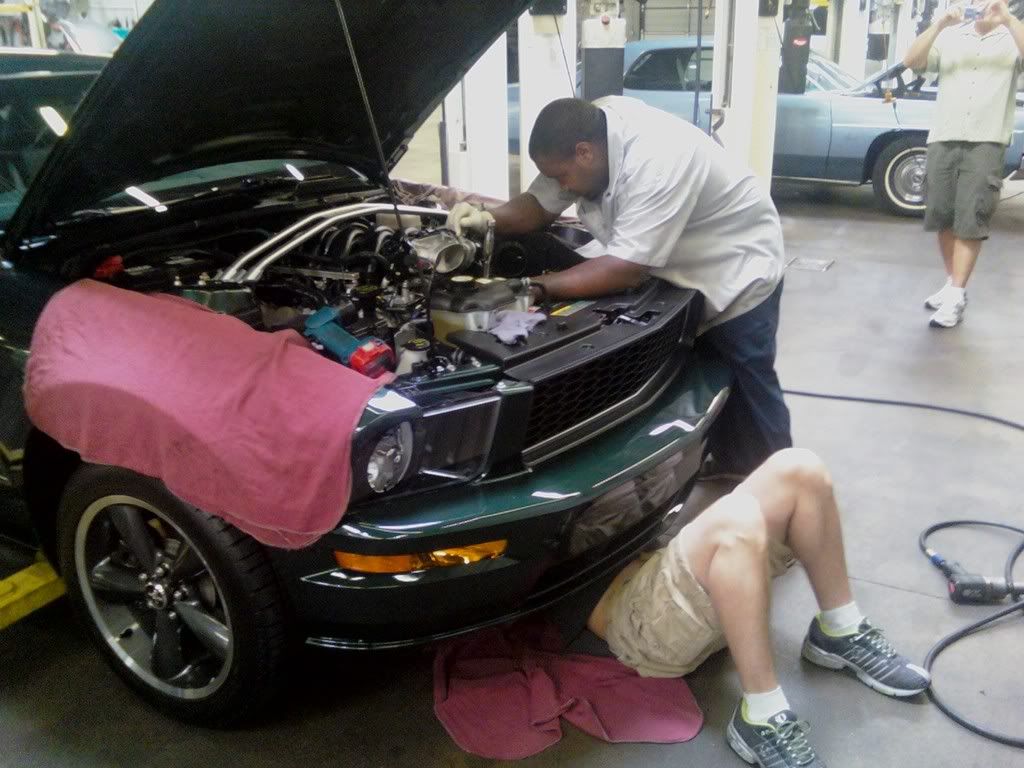 Stock Crank Pulley on Left/Steeda 25% Underdrive Pulley on Right:​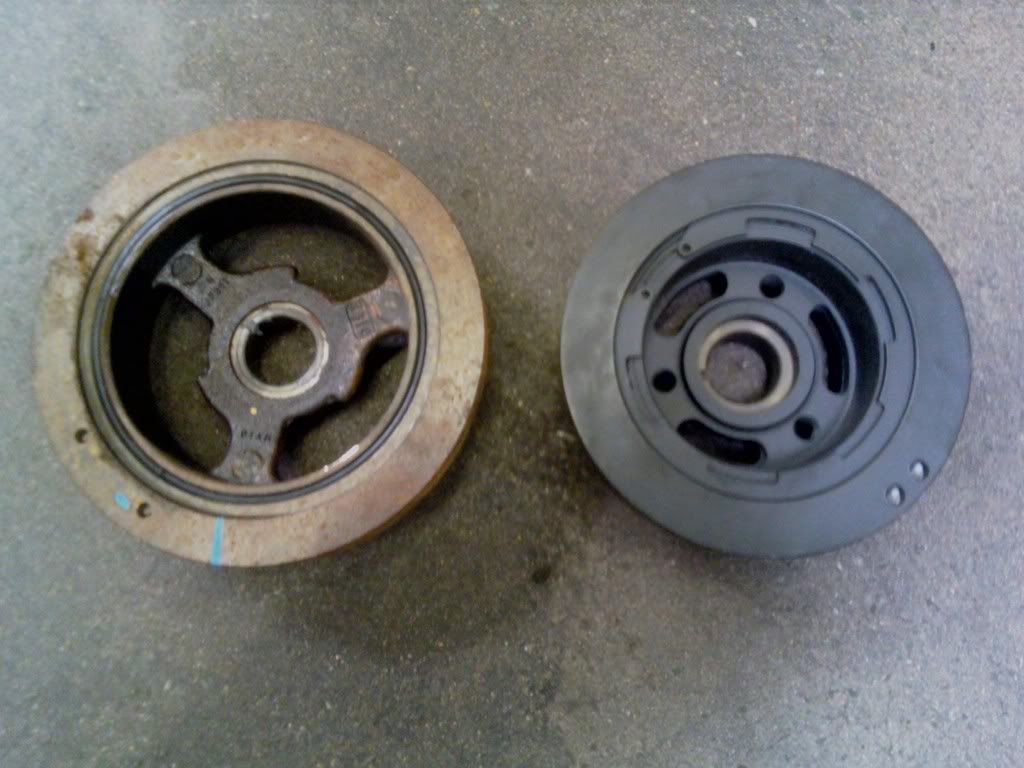 Reinstalling Crank Pulley and Torquing it:​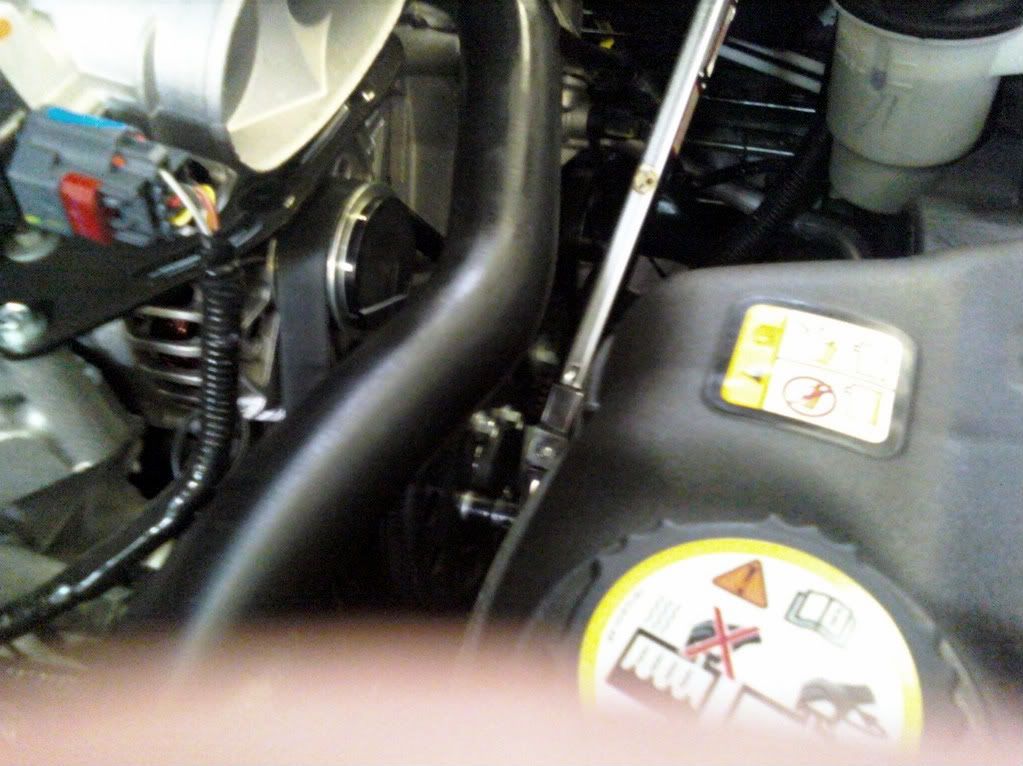 Everything put back together:​
1st (Oil & Filter) Change:
Look at what (Size) the pliers are to get the (Stock Factory Installed Filter) LOOSE:​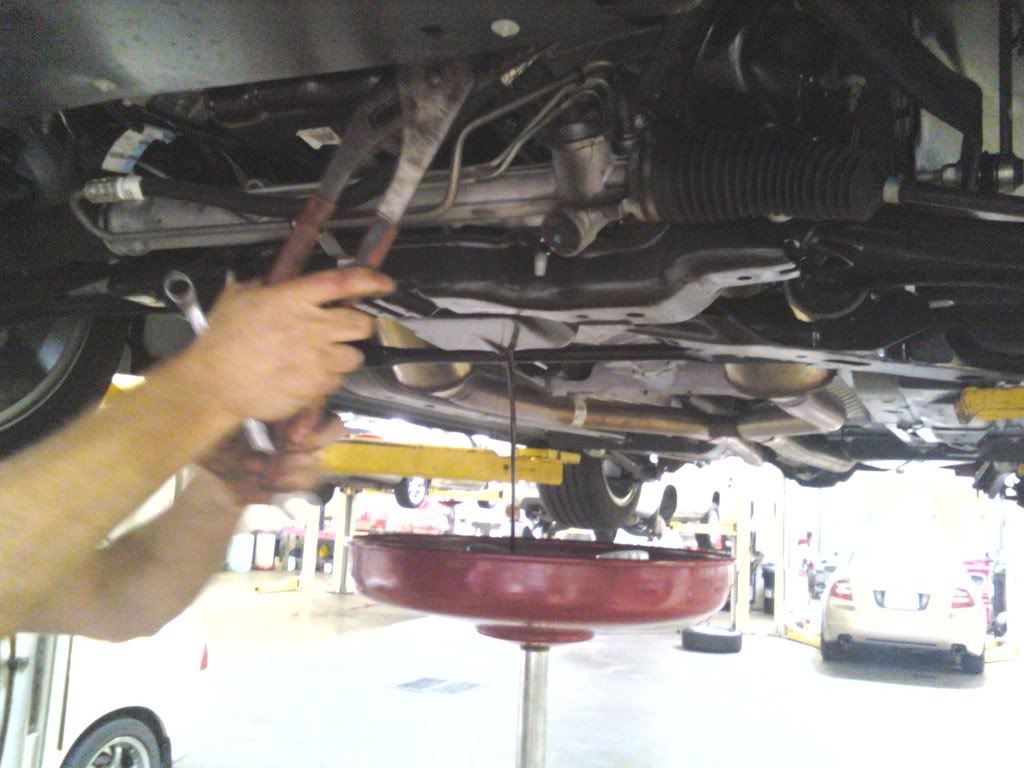 Here goes the 6 Quarts of Mobil 1 oil in:
​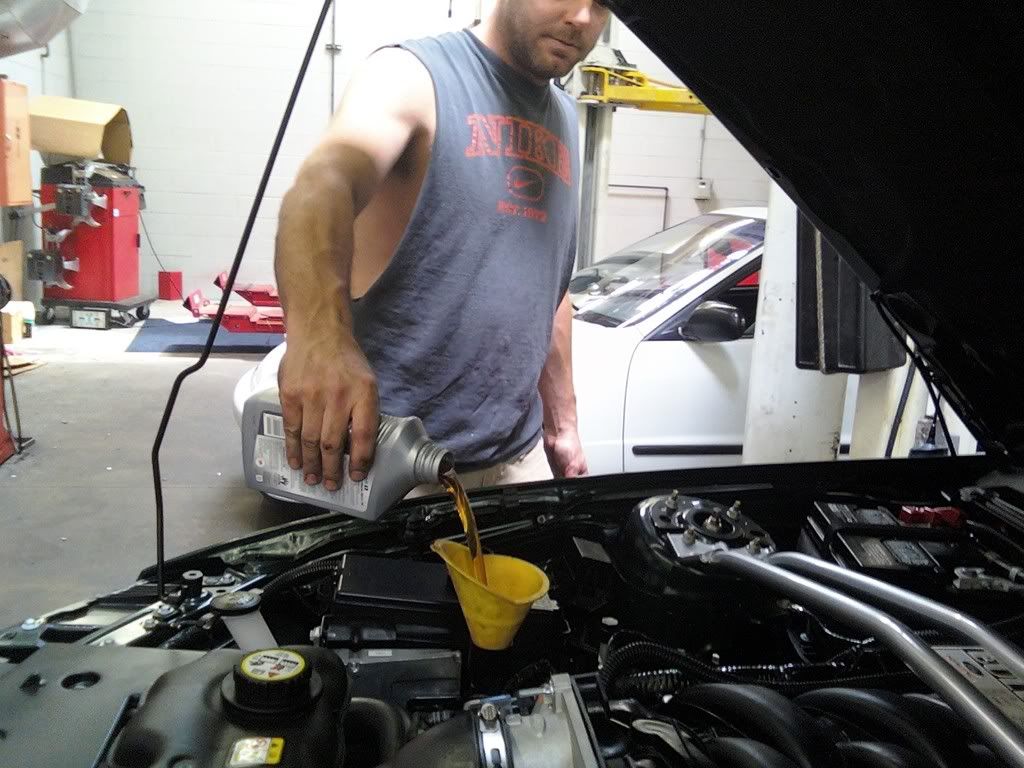 Removing Wheels for Rotate & Balance:​
Wheels all OFF:
Yes, that is Gerald doing his thing: :lol: :lol: :lol:​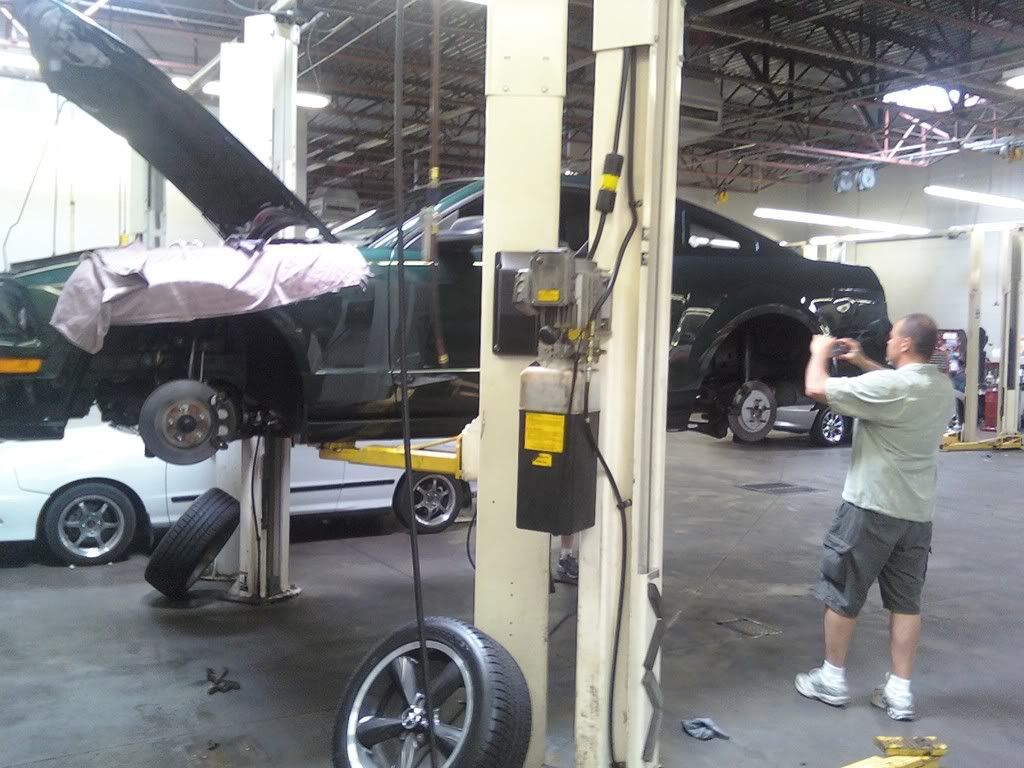 Installing Wheel & Tire on High End Balance Machine:​
Computer read out for Balancing:
Very Close on the Weights as the Screen Shows:​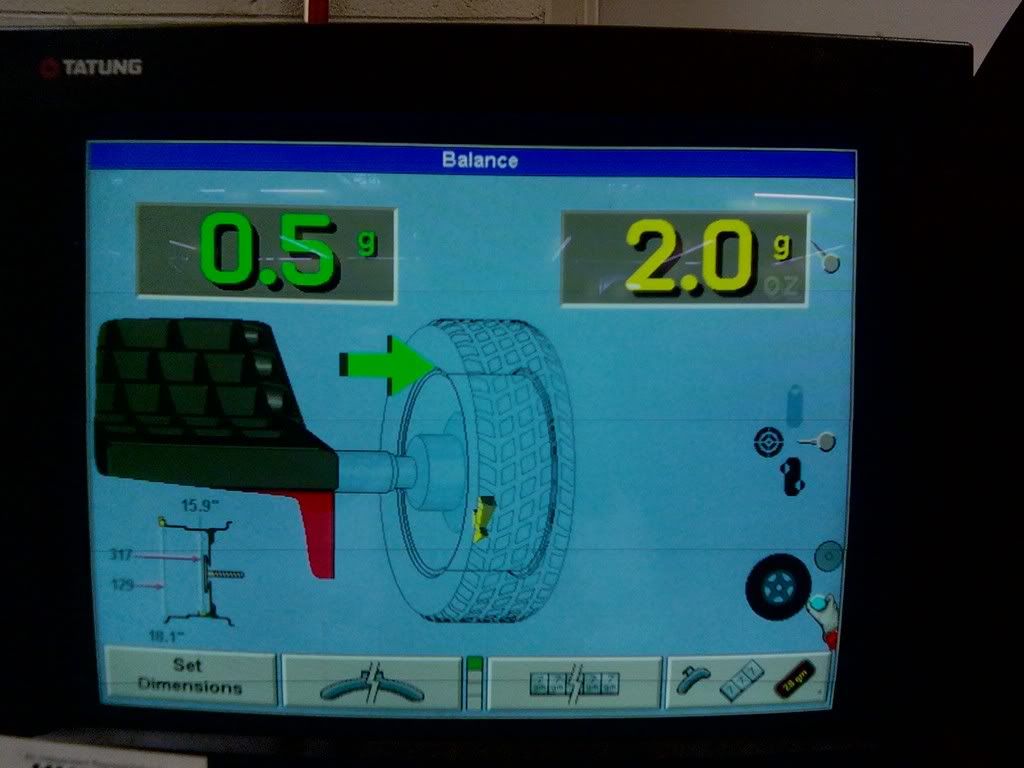 This is the read out for Tire Pressure:
I run mine with 40 Lbs. in each tire:
I (Don't like any Bounce) !!!!!!!​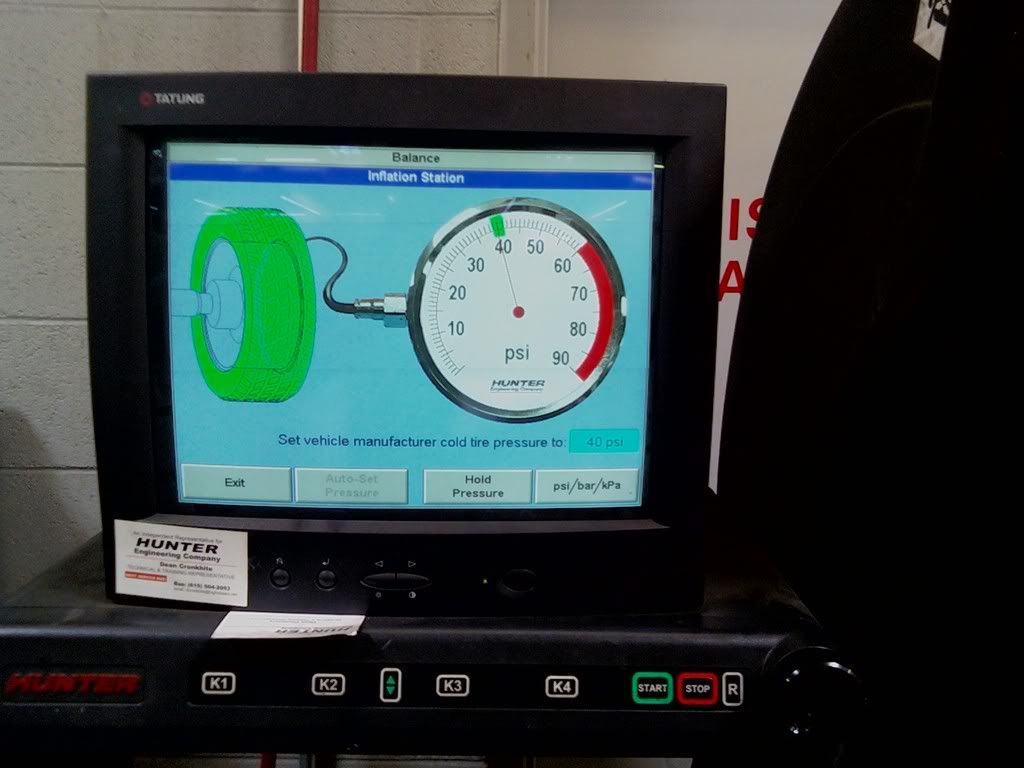 Reinstalling Tires and Torquing each wheel:
Don't see much of this these days:​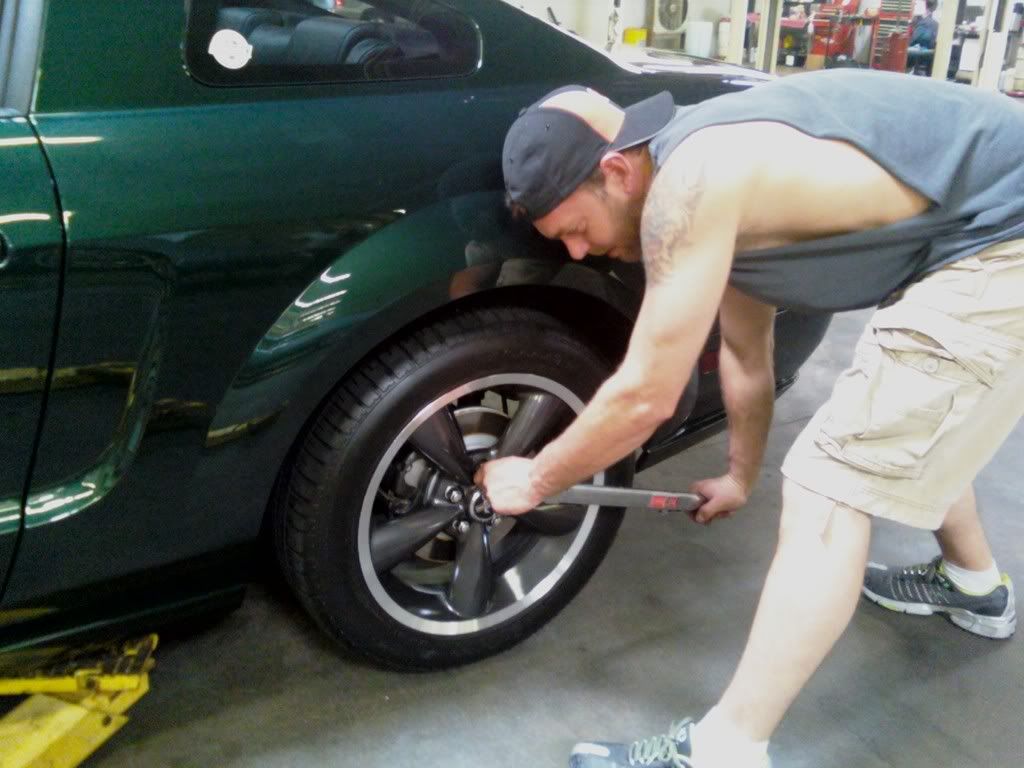 Here comes the (Exciting Part) of ALL this:​
Tech is (Down-Loading) New (BRENSPEED) CUSTOM 93-Octane Performance Tune:
Program also has instructions for the (Elimination/Removal) of the
Stock Plates so the (Service Engine Light) DOES-NOT Come On:​
Look very Close and you can see the Bar coming Across as the Download is Completing:​
Here is Gerald as we both get to Shoneys for Lunch:​
Is this Guy like HAPPY or what with this Giant Banana Ice Cream Sundae: :lol: :lol:
YES, I had one also and Man they were
Most-Excellent :clap: :clap: :clap: :clap: :clap:​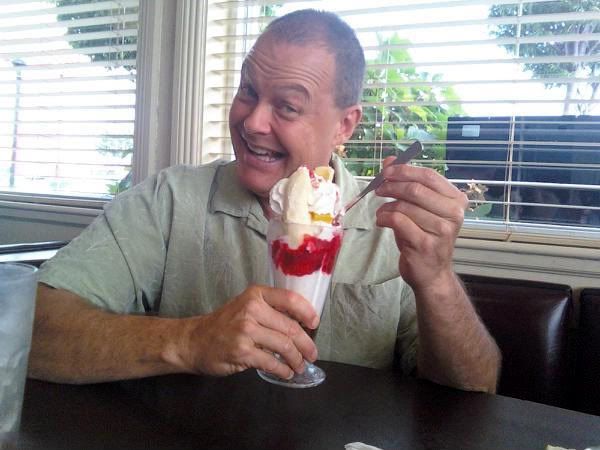 So, YOU ALL are wondering
​
How did it RUN after the Steeda & Brenspeed Mods were Installed ?????​
I will NOT speak for Gerald and what He thought, I will let Him tell his own Story.​
BTW, Gerald was the 1st person to Drive away from Gary Force Acura in My Bullitt Mustang on the way to meet up at Shoneys for Lunch.​
As for Me, what I think once we ate Lunch and we went our separate ways? ​
The car is (Honestly) like all of us (Performance Nut Cases) would want if We had ​
Our Way when We picked up our Bullitts from the Dealers upon taking Delivery.​
There is (No-Throttle-Delay) Period !!!!!!!​
If you take off as you always had in the past before this was done there would be ​
some Very Serious BLACK TIRE MARKS on the Pavement.​
It takes off Instantly from a Stop and now the only thing ​
IMHO (In-My-Honest-Opinion) holding it back from like a Super Jack Rabbit Start leaving a Stop are the (Tires).​
I'm NOT-JOKING you will light them up Instantly !!!!!!!!!​
I chose a route to drive back home that put me in and Stop & Go Traffic. I wanted to​
see just how Quick it was with some time in the Drivers Seat. You learn real QUICK ​
to Lighten Up on the Go-Pedal. It is a Real Riot in the 1st 3-Gears leaving Stops.​
FUN :clap: :clap: :clap: :clap: :clap:​
I did NOT really drive on the Interstate as Gerald did, so I won't make comments ​
that I am NOT sure about regarding that mode of travel. I feel pretty sure Gerald ​
will have comments on that. He did drive it to Shoneys on the Interstate.​
When you are sitting in the car and it is in Neutral and you take the Tach to say​
3,000-3,500 and Punch it, the reaction of the engine is like you have a Wild Cam ​
and Light Flywheel installed. It revs quick !!!!!!!!!!​
I'm trying to think if there is anything else you would want to ​
know
​
Well, here is something I would want to ask if I was on the other end:​
How MUCH did this COST :question: :question: :question: ​
It was like $890.00 to BRENSPEED. then the Case of Mobil 1 oil & Motorcraft Filter​
was $41.63. Remember I am an Employee at the Acura Store and we are a Mobil 1 ​
Dealer. The cost to have the Services done and the Mods installed really does NOT ​
Matter here on IMBOC as we all live in different States and Places in the same States. The Labor (Cost) is going to Vary. ​
Just thought about one more thing I would be asking if I read this on ​
IMBOC :question: :question: :question: ​
YES, I More than got my Moneys WORTH IMO (In-My-Opinion) !!!!!!!!!​
If you want to really enjoy Your Bullitt Mustang and it React like a true High ​
Performance car I (Highly-Recommend) these Exact MODS.​
The best way that I can think of to say to you ALL about the changes and how ​
different the car feels is this.​
It WAKES up the (Response) to where you would think it should be for a HP (High ​
Performance Car). It Reacts from a Take-Off, Right NOW !!!!!!!!​
NO-DELAY !!!!!!​
I hope that IMBOC Members & Guest that drop by to Read Threads & Post here find​
this Thread to be (Informative) as well as just a Fun Thread to Read and Enjoy.​
As always I try my Very Best to put these together for Knowledge as well as​
Fun Factor.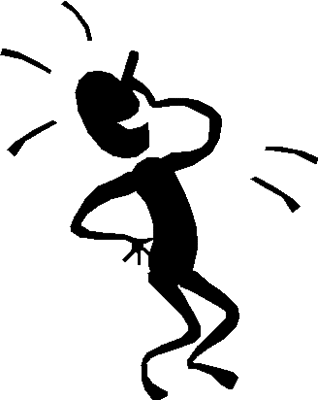 ​
Thanks for Dropping by and Reading & Viewing this.​
​
​






Terry
​