Discussion Starter
·
#1
·
Saw this fine specimen of a chrysler on I-40 right outside of Fort Smith.. The ***** even tried to race me lmao! I think he was running open headers too...
Here he is, rolling up on me HARD!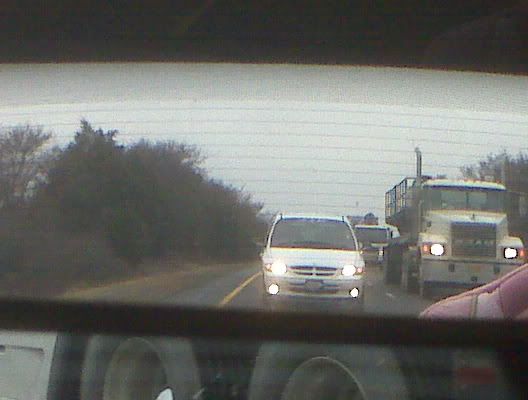 Then the ricer fly by....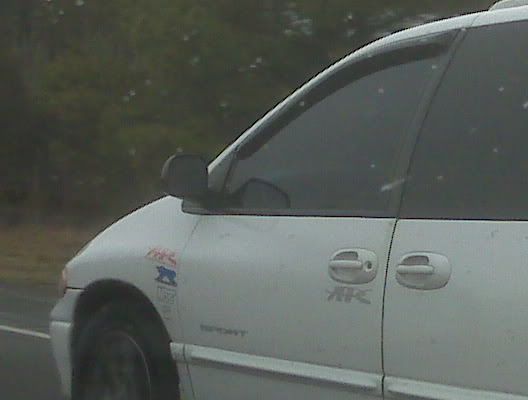 He was of hispanic descent, and had a CARLOAD of hombres... I was waiting for him to throw his a-pillar fire extinguishers at me, wrapped in giant tortillas covered in salsa verde, for leaving him in a cloud of 93 Octane... dumb ricers...
Then, as i parked at the new Target in Fort Smith, i saw this idiot. It was a 2dr Metro, with no exhaust that was painted camo and had a 2x2 angle iron deer/turkey/goose/bear stand built on top of it. His car was so loud it shook the hand rails in front of my car... lmao. Damn meth heads...