Discussion Starter
·
#1
·
Hey guys, just sold my 95 Mustang GT a few weeks ago and recently purchased a one-owner '01 Bullitt with 14k miles on it. The car is at home waiting for me in NJ and I'm down in Georgia finishing up the semester at school. I cannot wait to get home and drive this thing! It already has a Magnaflow catback, catted x-pipe, and a cold air intake. I only have one pic my dad took and emailed to me, but I will have tons of pics in about a week. I can't wait to dive into this car and start modding. I ordered a shifter, and an LED Bullitt coin delete plate with the build number on it already as well. Anyway nice to finally be here, and hopefully fit in nicely.
Here's a pic of the old car: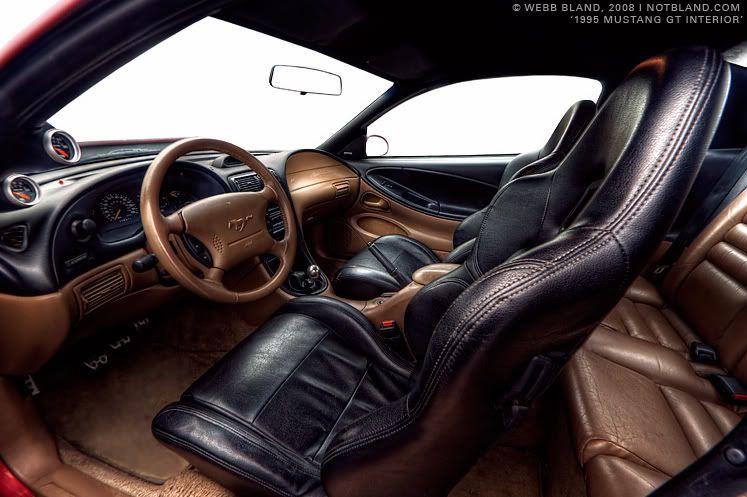 And here's a pic of the new beast:
-- This is an automatically generated IMBOC.com message --
This is my first post. My Welcome thread is
here
. Please post all my welcome messages there.