No, not a politically incorrect term for a pirate with a peg leg, the image editting software.
Aside from the Smilie

I posted earlier, I turned this photo of #1980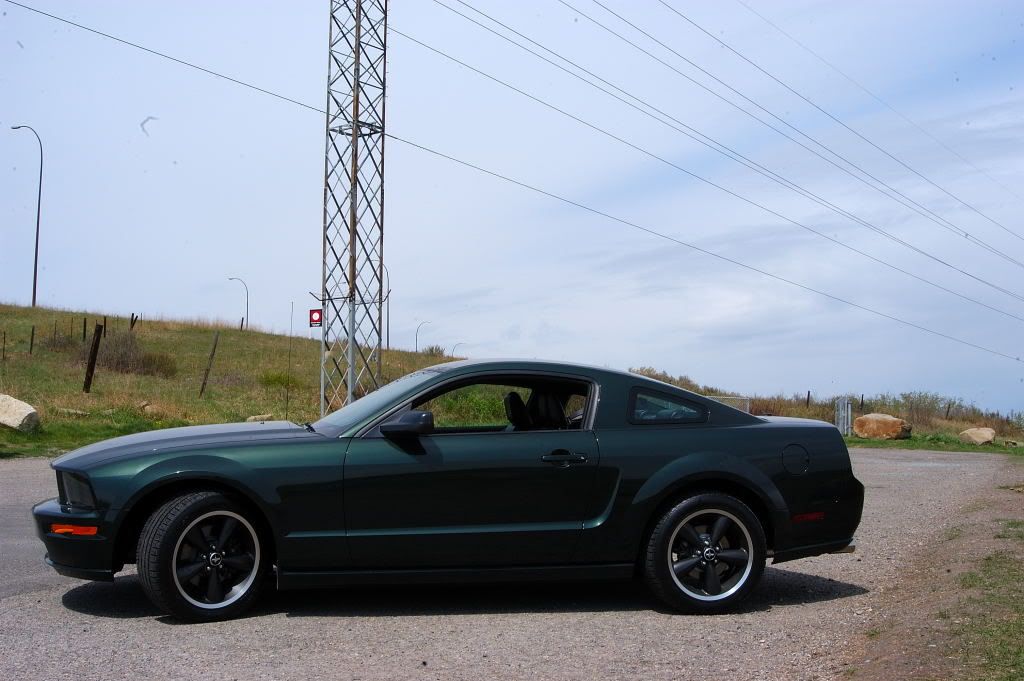 into this:

Yeah, I could have spent more time cleaning up the outline, but I ran out of patience. Maybe I'll get around to it later...