Discussion Starter
·
#1
·
The 65 Fastback you sold my son Mike is going to be in a movie!
The movie is called 95er's Echoes.
It's about time travel. The car is the vehicle for time travel.
The director said the pony on the front of the car plays an important part.
Filming is Sept. 2.
I've talked to people that have had both excellent and not so good experiences allowing their cars to be used. Mike decided to take the chance. They promised no rough stuff and he'll be present the whole time.
The movie star: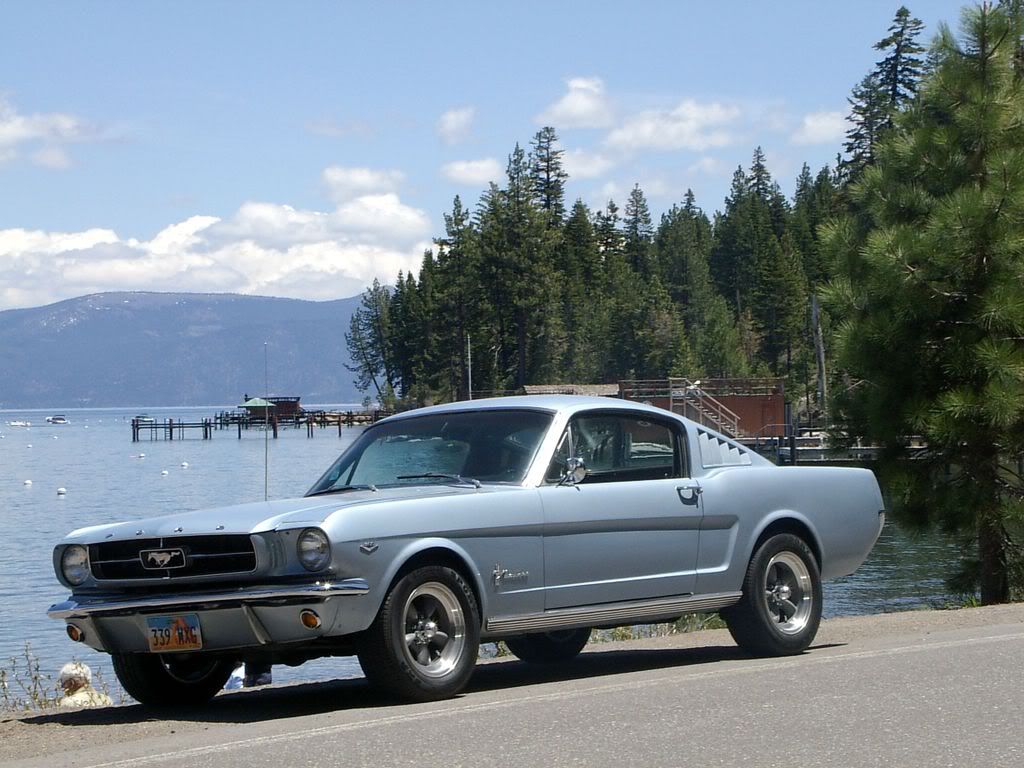 J.