Hi, My names Chris i live in Nottingham in the UK!
Dad ordered an 08 Bullitt at the start of December and it arrives on the 1st of march (cant wait
)
me and my dad love anything american, we have a hatterus 46 boat in north wales which is an american import, and both out bikes are american (trek):lol:
We also collect Ford Cortinas!
Heres our collection!
We Re built this 1965 mk1 cortina GT about 5 years ago!!
it looked like this when we got it:
Now it looks like this
this is our 1977 mk4 cortina which has oonly covered 16000 miles from new!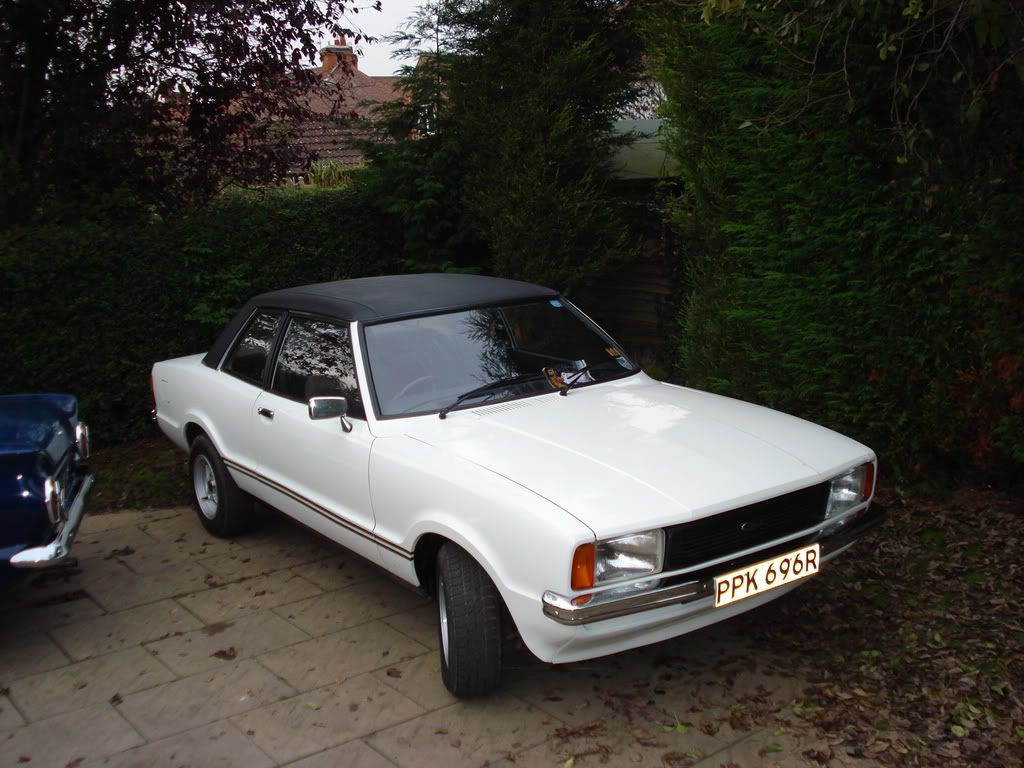 this is our 1972 mk3 Cortina GXL, this has only covered 14000 miles from new
This is our 1963 Mk1 Cortina Deluxe which has only covered 8000 miles from new!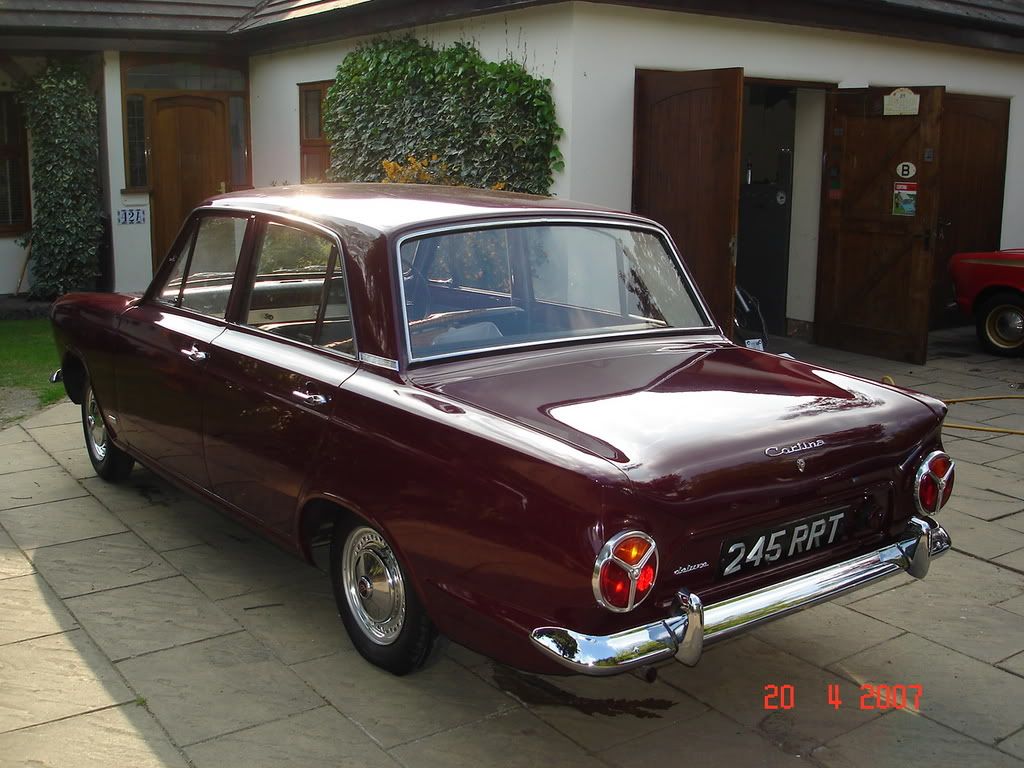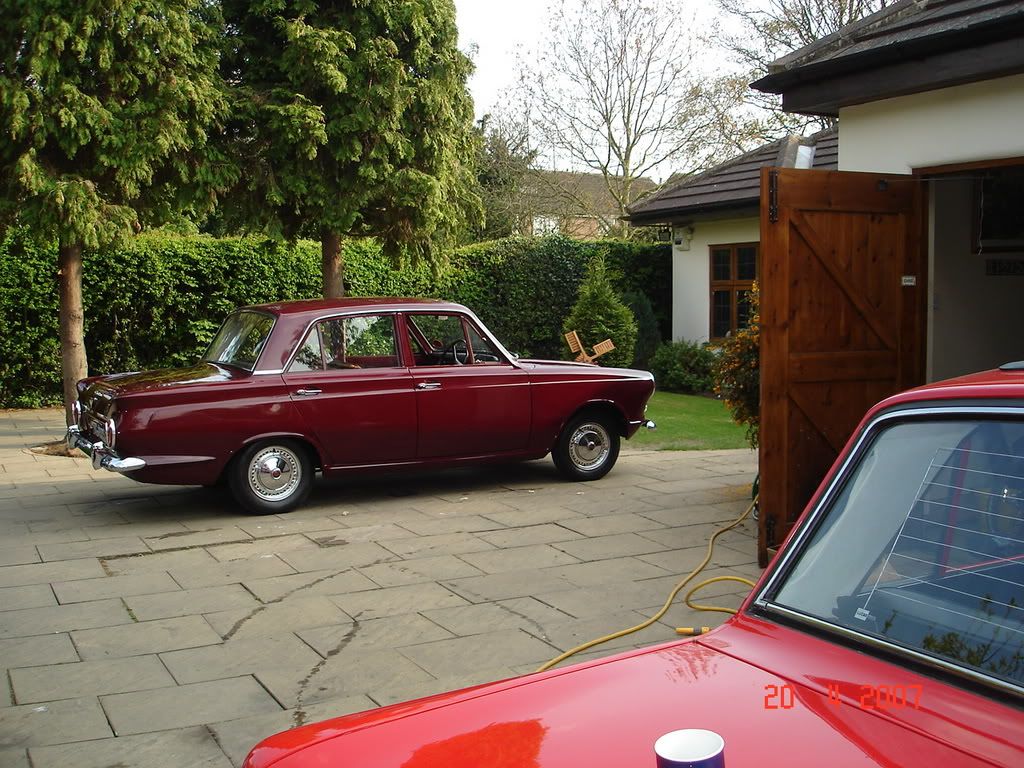 This is our 1976 Mk3 Cortina GT Crayford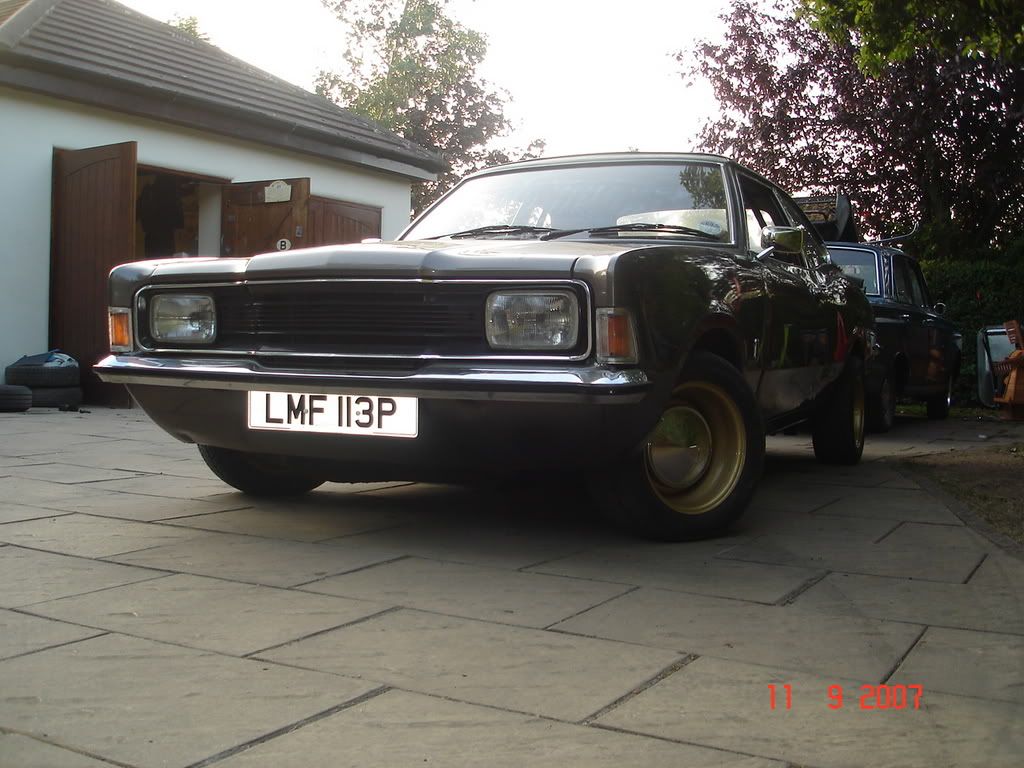 This is our 1982 Mk5 Cortina GL which has covered 36000 miles from new!