UPDATE!!!!It began!!!!Bullitt intake install!!
Started this past week on rippen' down my GT's intake,and related hardware.I was originally gonna wait,but i can't.....LMAO!!!
Last week my plug adapter came in for the Bullitt's altenator,and this morning i order up the rest of my stuff to complete the install.
So far this is a smooth job,could be expensive for someone starting from scratch,meaning not getting a good deal on a Bullitt intake with some hardware.As for parts.......Parts from Ford Canada are waaaaayyyyy over priced!!!!Even with the current dollars position.Some stuff was like double the price,and trippled the price......why!!!!!......,so i went to Ford U.S for everything.
So anyways,i decided to place everything together temporarily to see for myself for what i needed,and didn't need.
So here some picks on what she will look like!!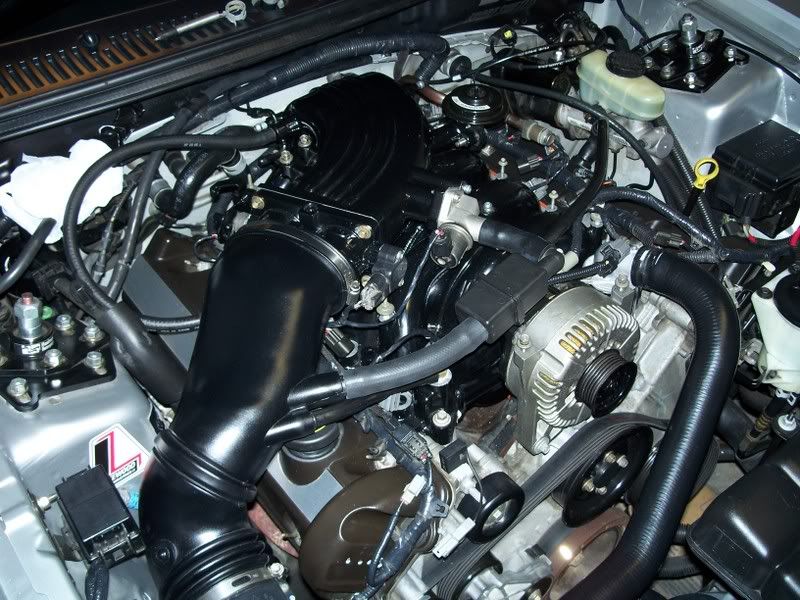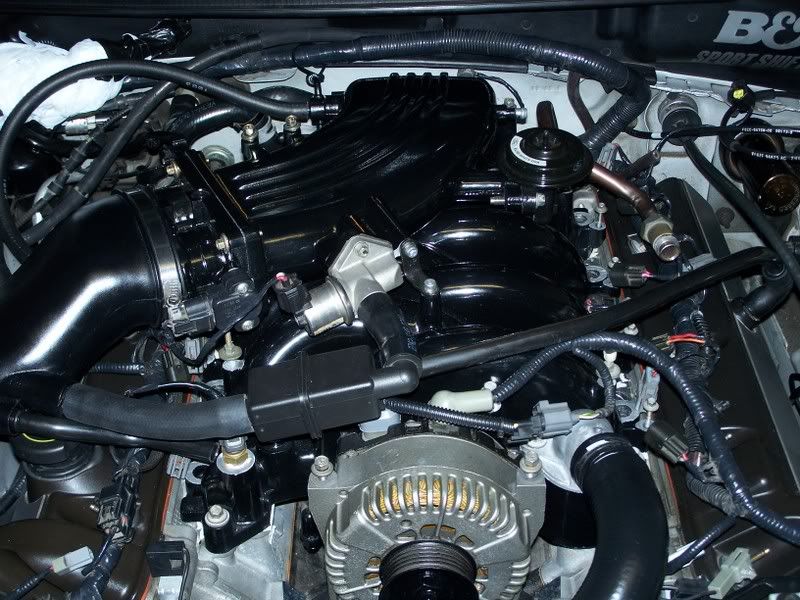 and the stocker.....
I'm hoping that maybe....she will be done in a few weeks.Time permitting,and parts coming in permitting! :burnout: