Try this Link.......................
bullitt 3591 said:

I used Meguiars NXT wax last night seem to have sort of a shadowy haze from some angles depending on the light. What do I need to do. More wax?? More rubbing??
3591,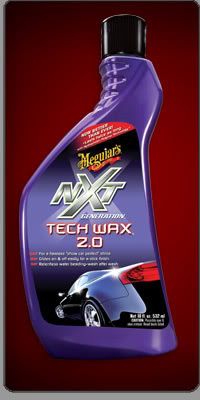 Try this Link:
http://www.meguiars.com/howtocenter/
There are a lot of places on the Mequiar Home Site for Information on what you ask.
Hope it has the answer you are needing.
If not I don't mind doing Further Research for You !!!!!!!
Terry