Discussion Starter
•
#1
•
Hey Ive had my True Blue Bullitt #4959 for about 4 months and I love it! This forum is awesome and can't wait to start posting on here. My goal for the car is to get to or close to 300 rwhp. This is my parts lists for the future.
K&N Intake(already have)
Long Tube Headers(havent decided from who)
X Cross midpipe
VT stage 1(maybe 2) cam or comp cams
3.73 gears
Tune
Well even if I don't get near my mark it will run and sound good:smile:
Here are some pics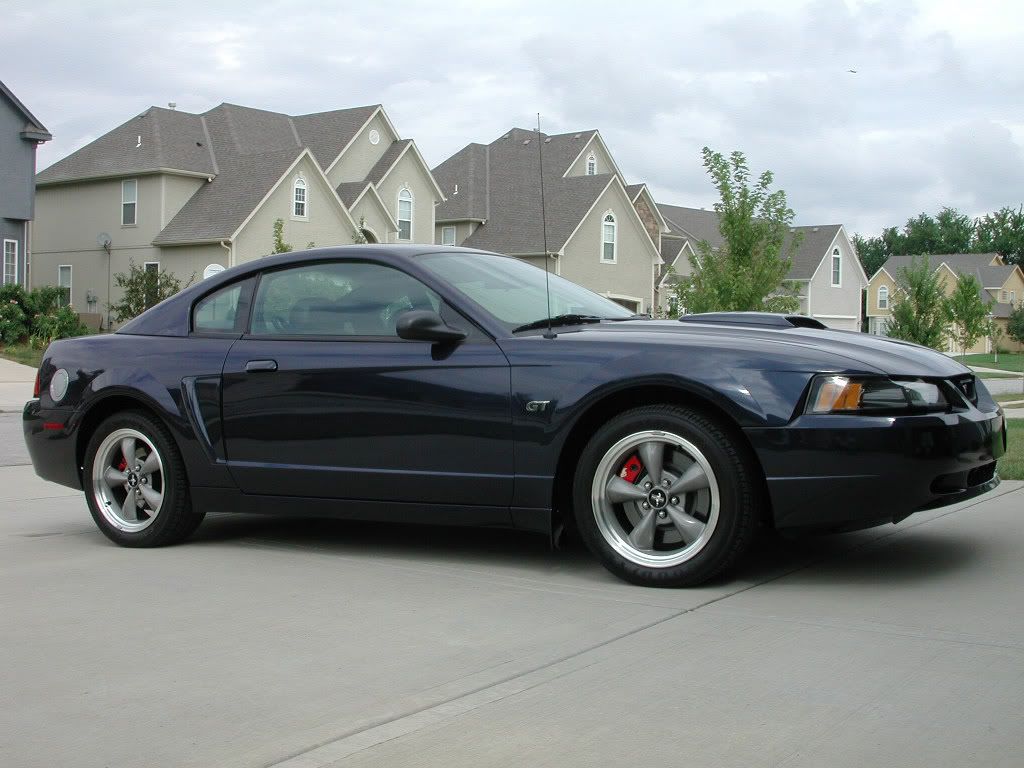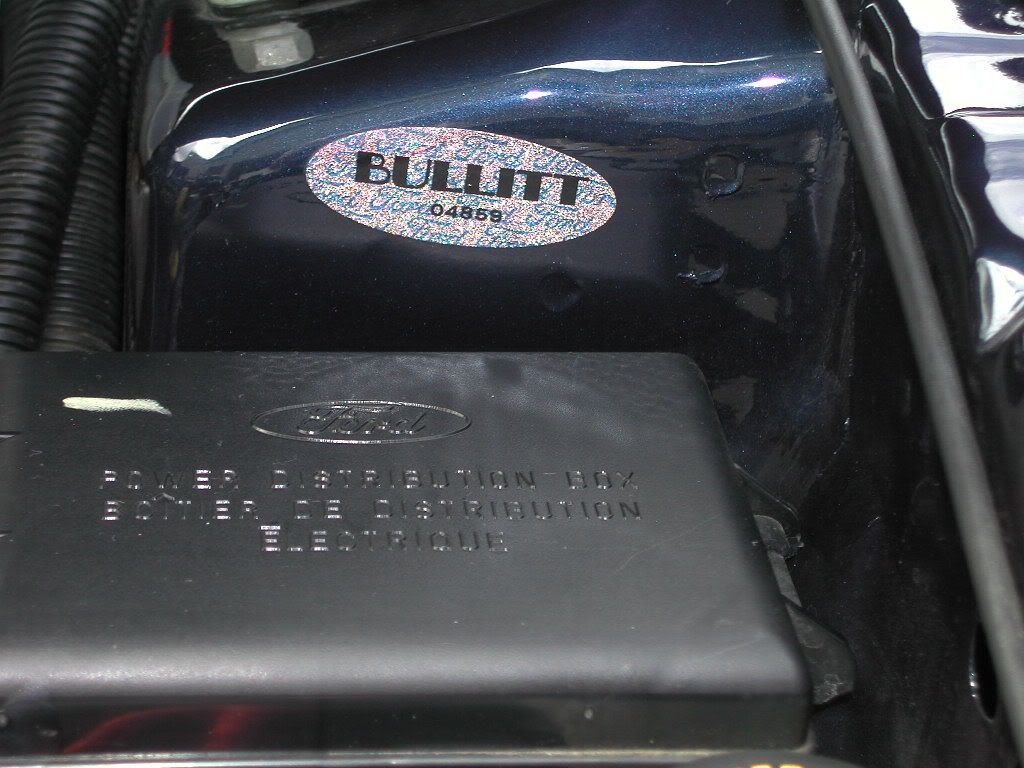 -- This is an automatically generated IMBOC.com message --
This is my first post. My Welcome thread is
here
. Please post all my welcome messages there.