Discussion Starter
·
#1
·
Newbie checking in. I found out about your site in MM&FF. Looks like a nice site and I should know as I own my own mustang site as well.
A little bit about myself, stationed at Kadena Air Base, Okinawa, Japan. I am a Chief Master Sergeant in the Air Force for 24 plus years.
My car is currently in storage for the next 2.5 years while serve a overseas assignment in Japan. It dynoed near 500 HP to the rear wheels. I have a brand new 4lb lower pulley in the box that I didn't get to install before storing the car. I am sure with that and my new tune it will be well over 500HP and 500 Torque to the rear wheels. I really miss the car.
This is a 2004 Competition Orange Cobra. They only made 281 coupes and 72 verts making it the rarest color in a cobra in 2004 and the second rarest ever. Its not a Bullitt, but I enjoy it.
Here she is: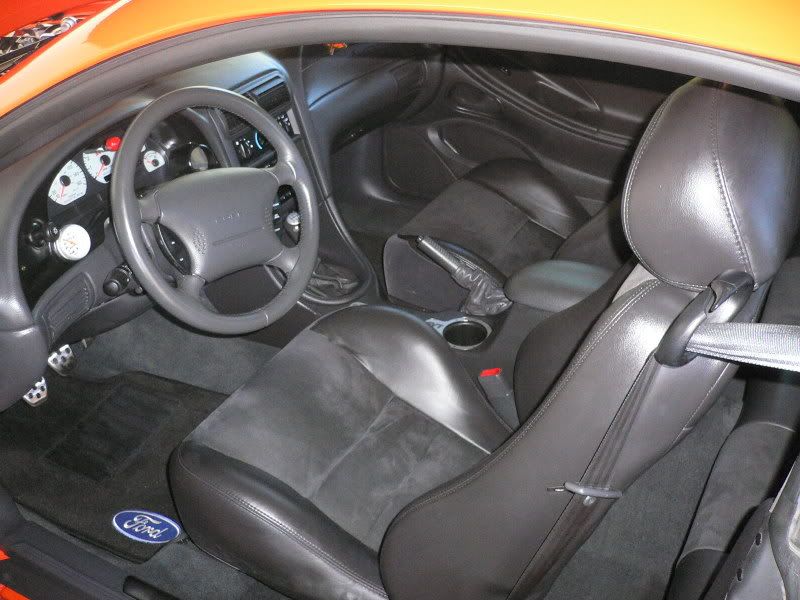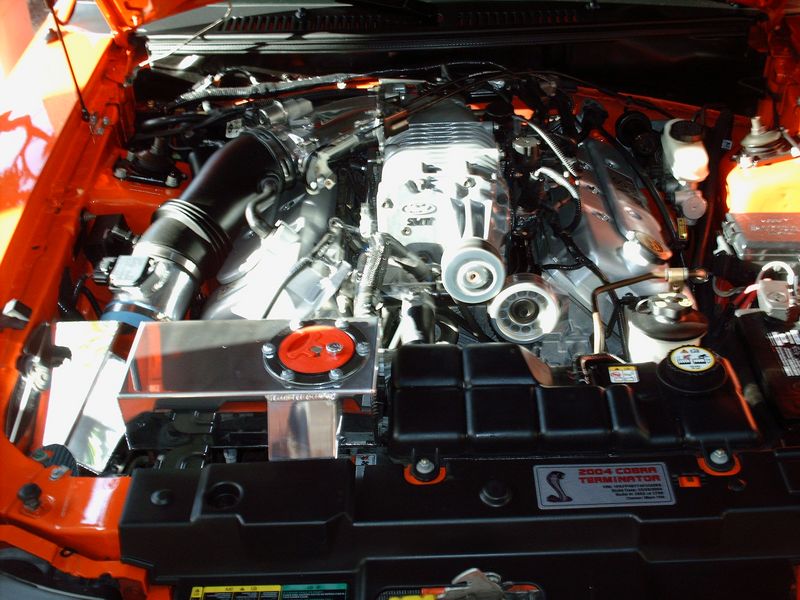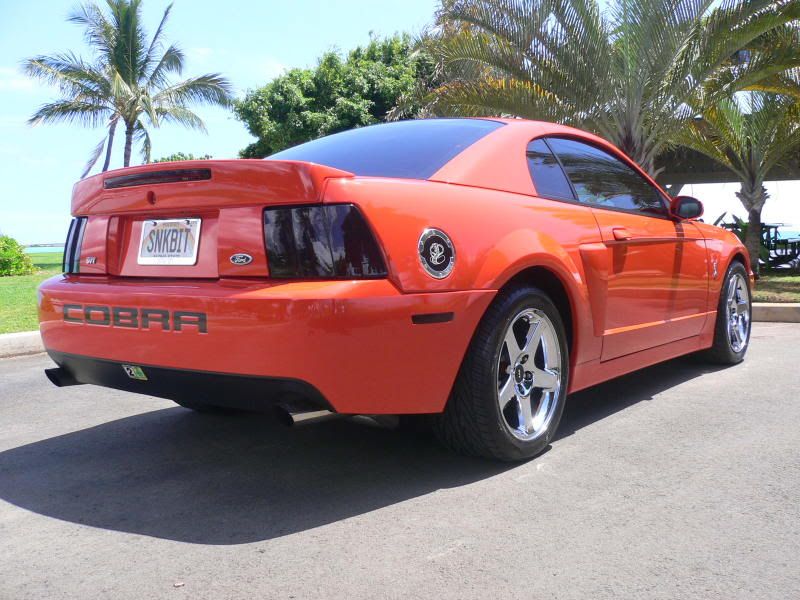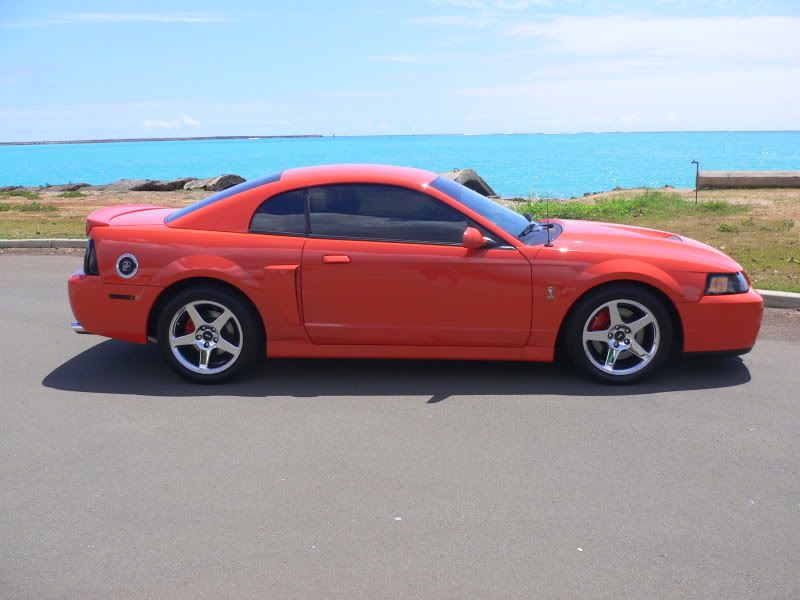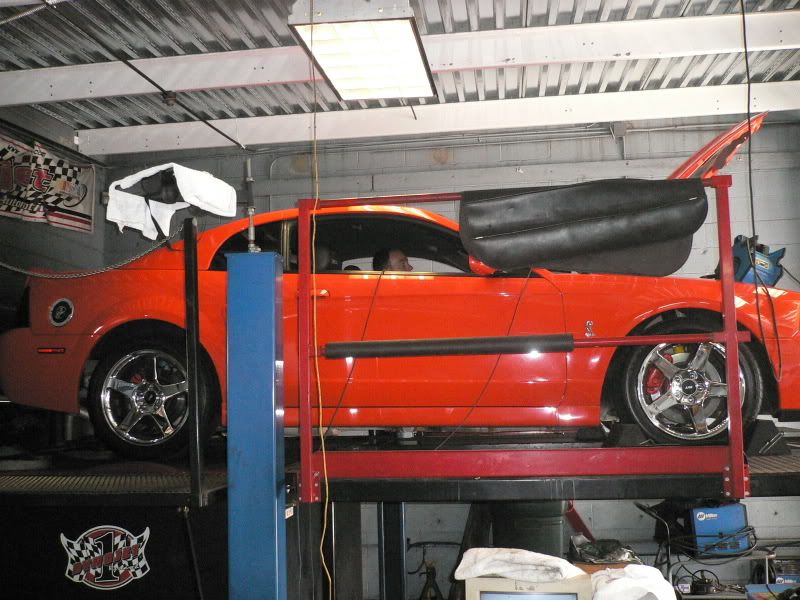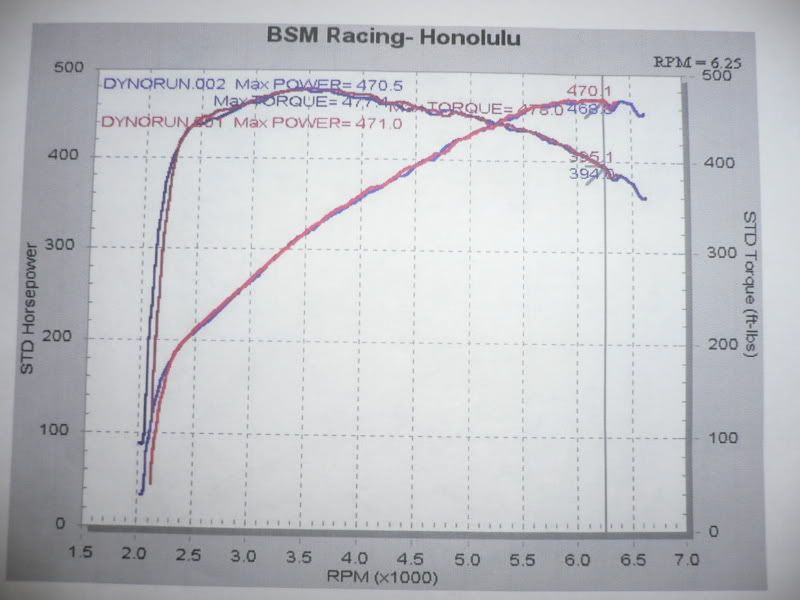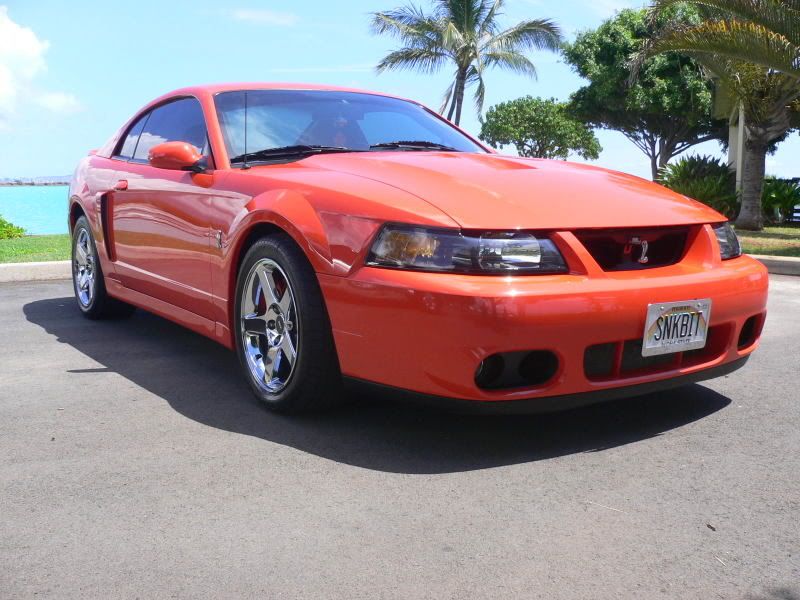 -- This is an automatically generated IMBOC.com message --
This is my first post. My Welcome thread is
here
. Please post all my welcome messages there.