Bullitt photo shot after taking first place 99-04 at the Pony's in the Sun show (9/21) in Central Washington. The park shots are from the were the Show was held and the other photos I sanpped along the Columbia River Gorge on the way back home when the sun was almost gone.
Bullitt with Club members of the BMC (Black Mustang Club)

Bullitt with wife's Roush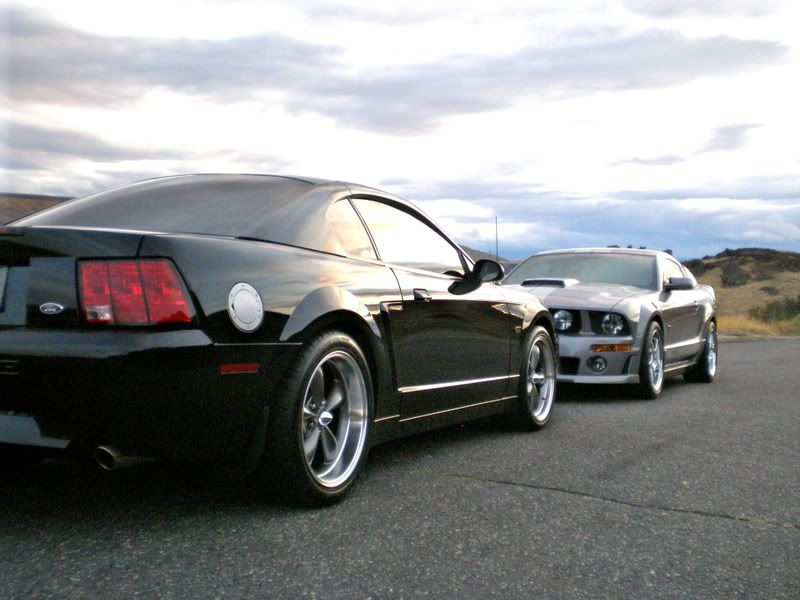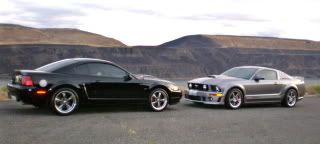 After a 2nd place (Mach 1 & Bullitt class) yesterday in Lacy, WA the Bullitt is parked for the season. The Roush stayed home so next Sunday we'll be taking it solo on the 3hr journey to the last show of the year. It's just to hard to justify the expense of taking both cars to all the shows....