NEW PRICE - - -Bullitt #3590 MUST GO Looking to get 11,000
OBO
with the O/R X-pipe installed and a diablosport predator tuner. Will include FRPP lowering springs not installed.
I hate to see this car go but the economy seems to be going in a bad direction and that means no jobs around here for me. As a student I can't just up and leave so it looks like sacrifices are going to have to be made in order to reach my goals. Drove the car to Atlanta the other day and averaged about 25 MPG including driving through atlanta's crowded streets looking for parking.
Okay guys my 2001 Bullitt is up for sale. The car is Black, Bullitt #3590. I've had this car since March of 2008 and have loved it since I got it. The car has 55k on the clock and runs great! I have a set of FRPP lowering springs I got off of a friend's GT that were never installed on my car but they're yours if you want em.
The exhaust system is an basani O/R X-pipe with a set of MAC weld-in mufflers and has a very nice sound (I have the stock H-pipe that will be included with the sale). Car does not show any service engine codes due to the programmer. Also has a drop in K&N Filter just recharged. Oil was just changed and has full synthetic Castrol Syntec. Also just ran gumout through the fuel system. Other than that the car is stock and has been driven by me to school and work. There are some blemishes on the car you would expect from an 8 year old car that were on it when I purchased it but nothing major. I really want to see this car go to a good home. As far as price goes I am simply trying to pay it off so I need to get 12k out of her. I will get pictures of the car up ASAP and thanks for looking guys and gals.
Someone give my B a good home.
James
Here are the pics: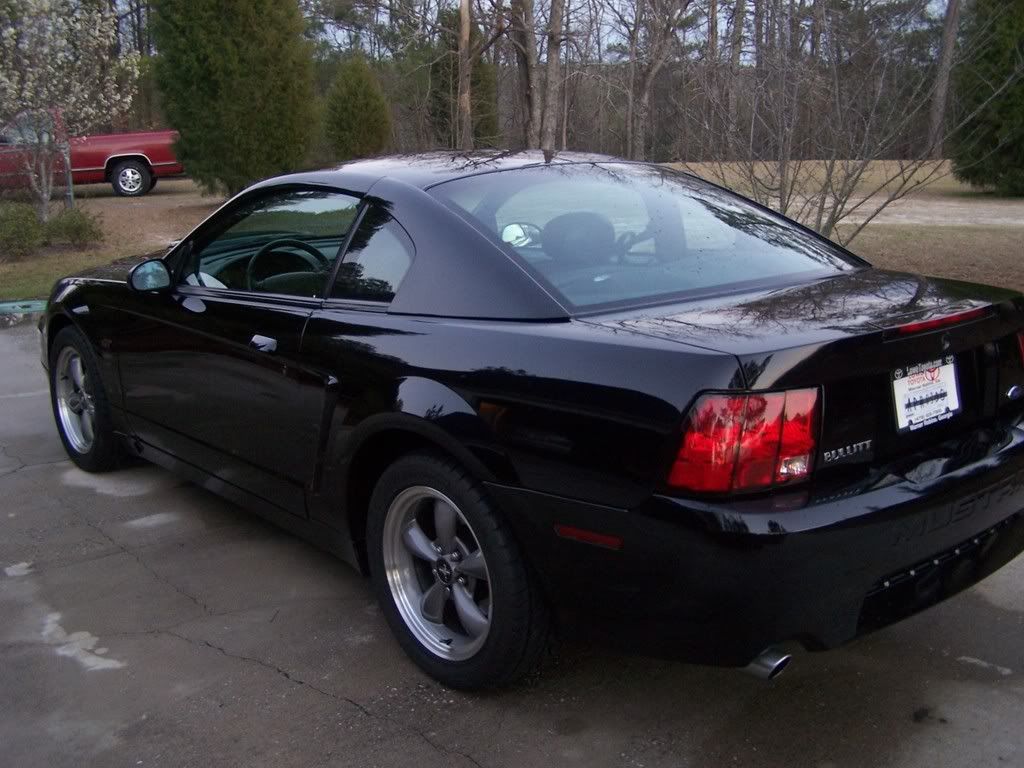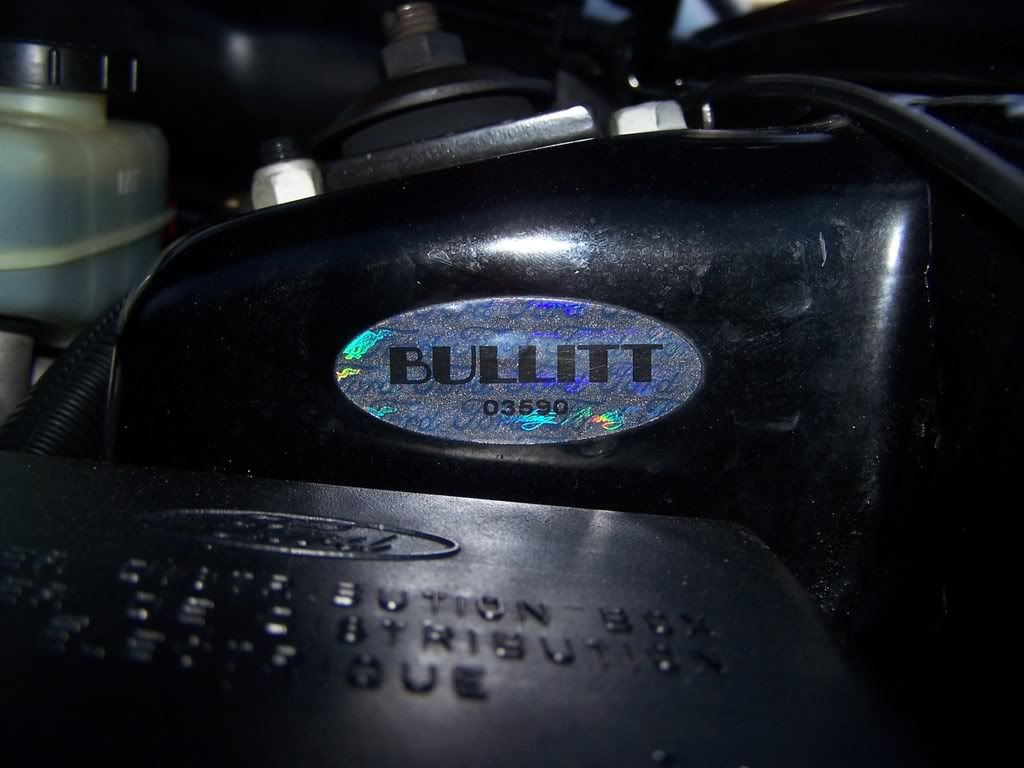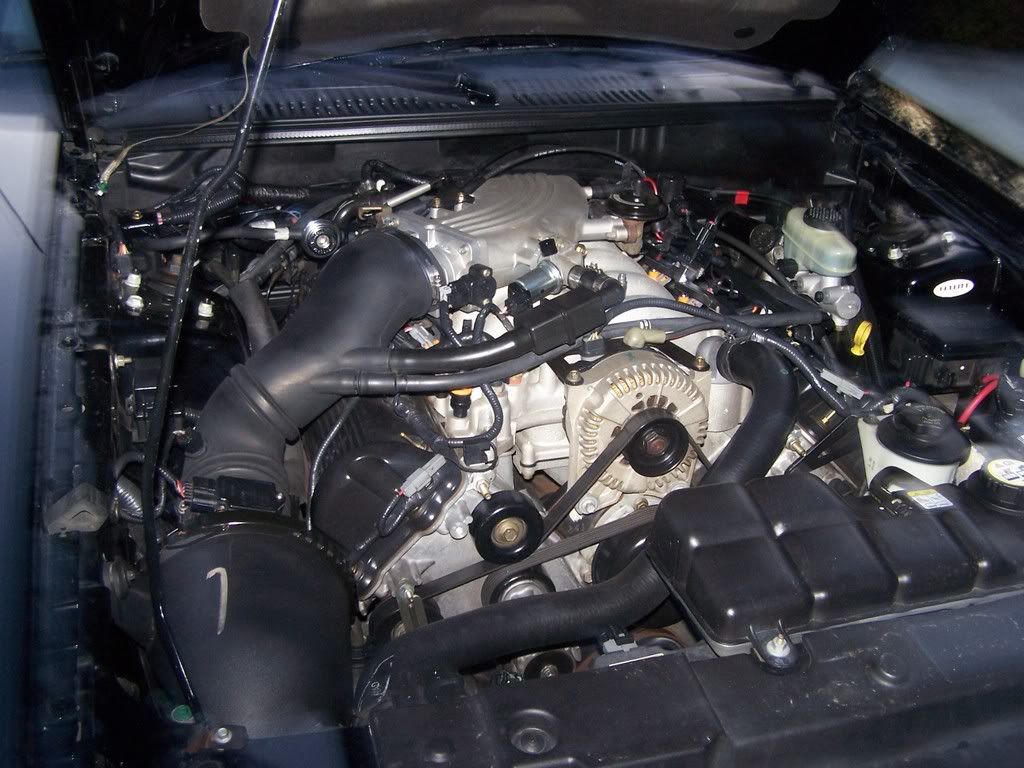 Not sure if you can see it in these but there are two small tears both in the usual spots on the driver's seat on the side and on the bottom. Nothing major, passenger seat is great.