Discussion Starter
·
#1
·
Well, the time has come for me to start looking for a vehicle that suits my needs a little better. Living in the mountains aint easy when your car has 2wd and 300 ft/lbs haha. Im looking for a 2000 and up Wrangler or Cherokee 4wd to swap out for my 2001 Bullitt. No money on my end, so i'll entertain offers, as long what you're offering isnt a POS. My car is as reliable as Seattle's rain, so what your offerening should be as well.
I'm looking for a Wrangler 4.0 preferably, one
that is not
sitting on 44" swampers or a 12" skyjacker kit lol. I will be driving it everyday, so it needs to be
somewhat efficient
and in good shape. MT preferred. Soft or hard top. And did i say clean? lol...
#205 is clean, unmolested and ready for a new life. She is just not going to reach her full potential in my driveway. :doubt: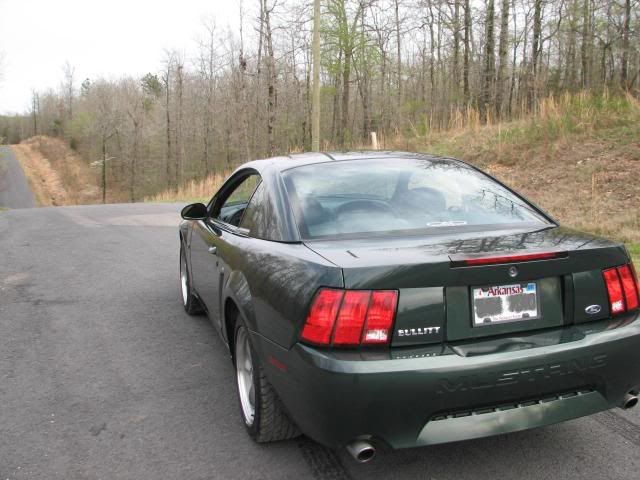 and pictured here with a crappy cell phone pic with my sweet mini yellow onions lol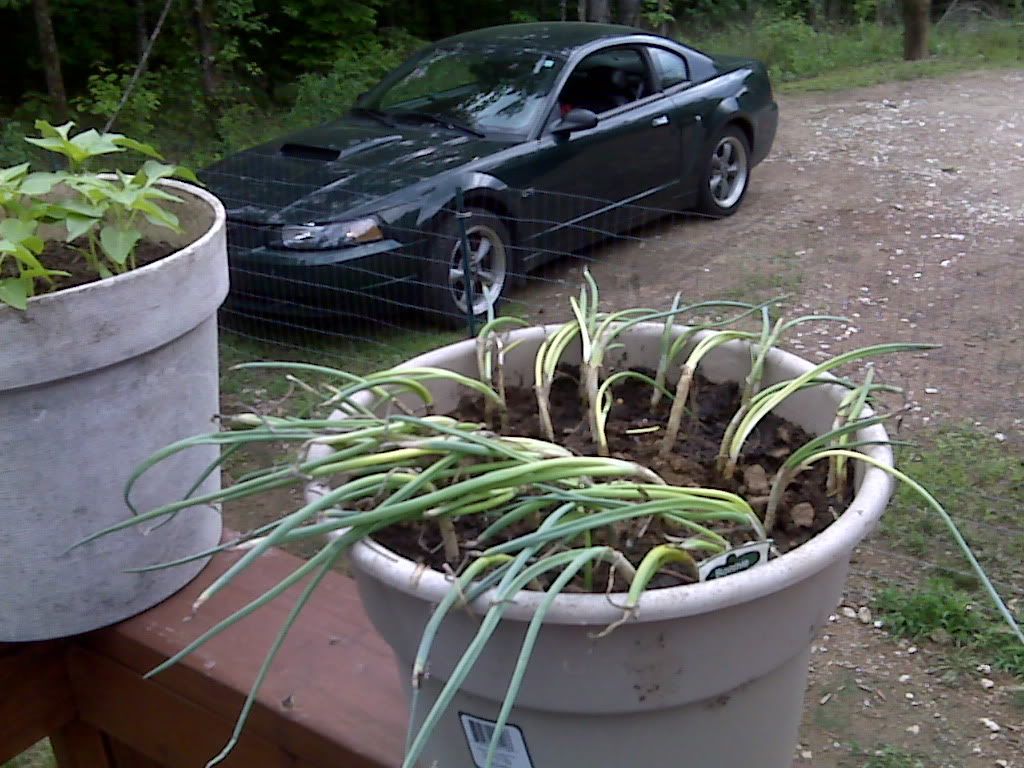 I value the car around 11K so anything offered, i will expect to be of equal or higher value
or expect a cash lump sum to equal if what you are offering is of less value.
Thanks for looking
Kelly